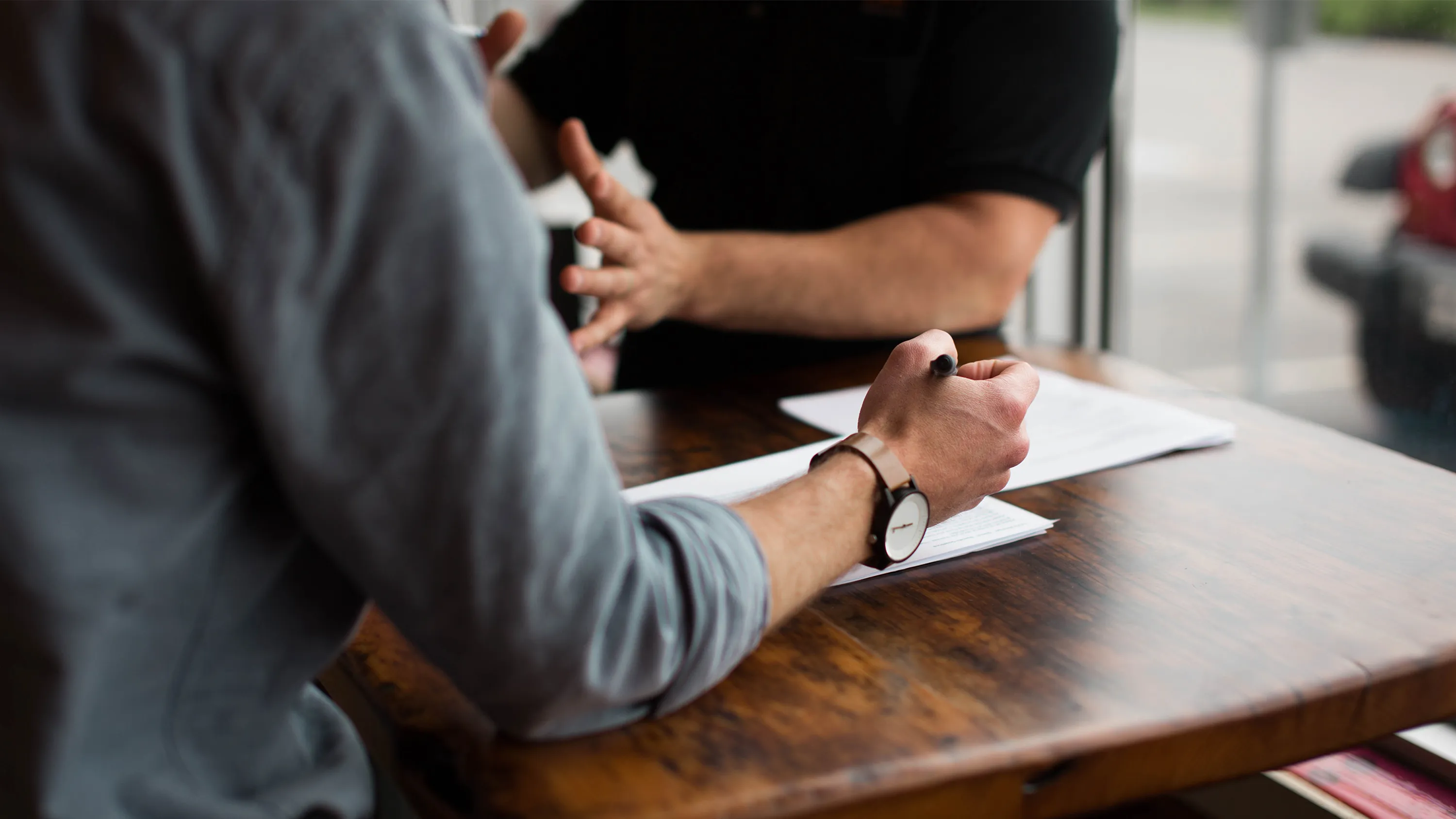 Search FIEC Churches for a job
Jobs Noticeboard
Listed below are the ministry positions currently being advertised by FIEC churches. Click on a job title for more information about the vacancy.
New jobs are listed every week in our Weekly Digest email. Subscribe here.

Want to add a job listing? Need to amend your job listing? Get in touch and we'll help.