Church Policies and Templates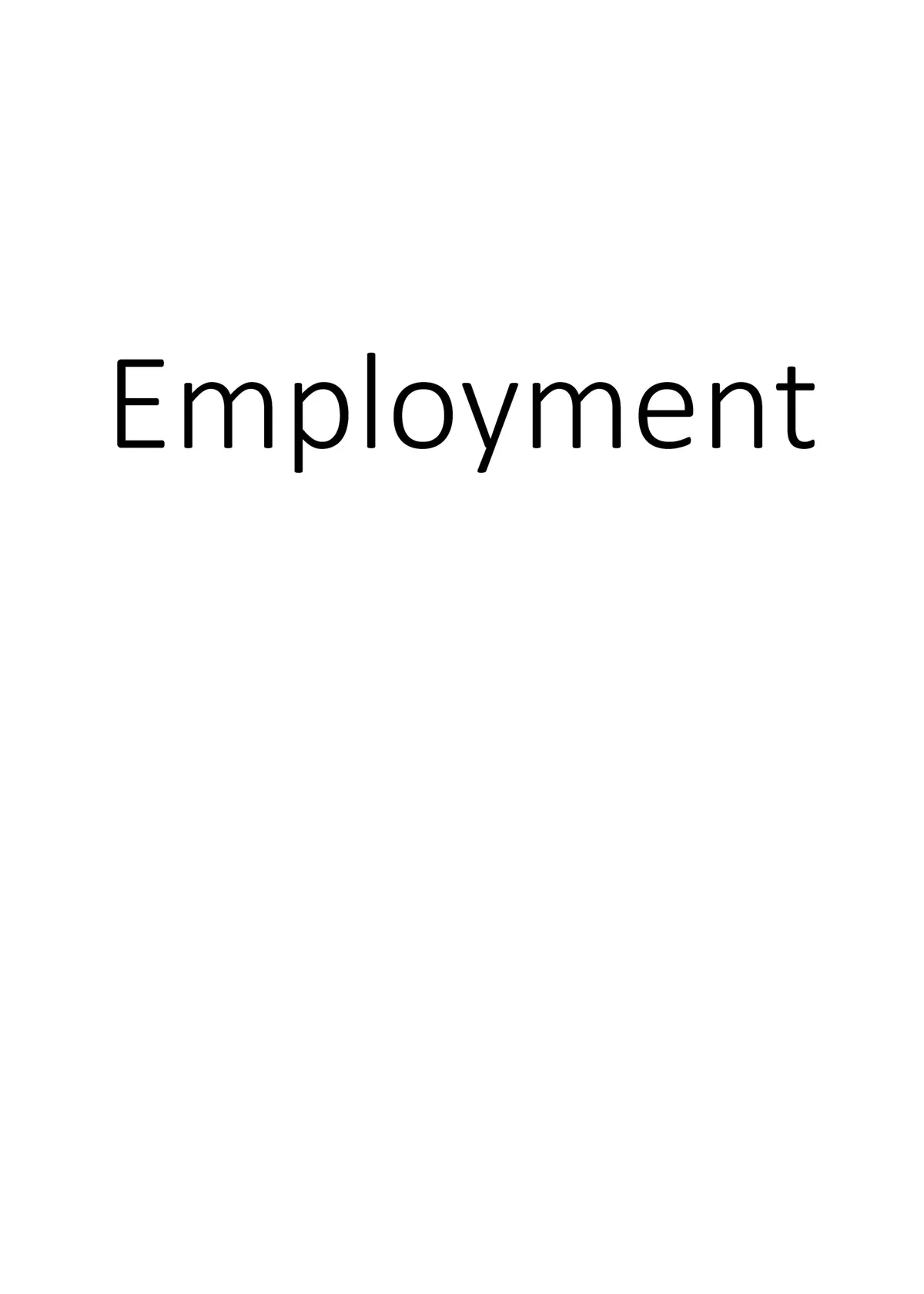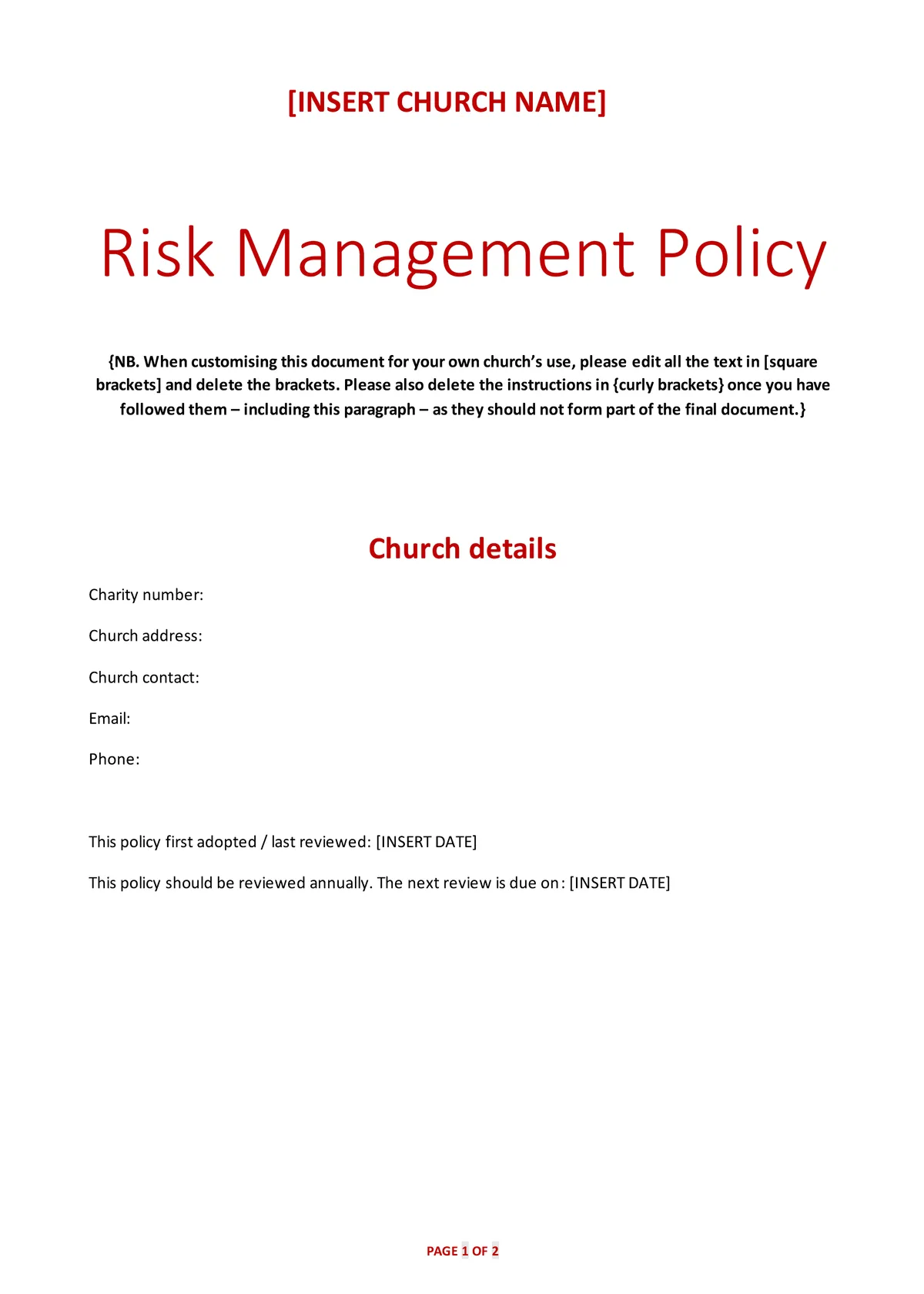 Our primary goal as churches should always be to see the gospel clearly proclaimed, but we also have a responsibility to ensure that our churches are run well in accordance with the requirements of the governing authorities (Romans 13) and that we use our resources for the good of the gospel.
Below is a collection of resources providing guidance and templates to help you with your church governance and ministry, with thanks to our partners The Church Office.
These template policies and procedures are 'best practice' documents and do not constitute legal advice. Churches are encouraged to tailor them to their specific needs; FIEC cannot be held responsible for any amendments you make to these documents.
Essential for All
Every Independent church is a charity, which is governed by charity law. Even those who are not required to register with the Charity Commission must still comply with charity law.
The primary document every church must have is a governing document, but there are also other essential policies that every church needs. You can find information about these in the collection below.
More to come...
Depending on your activities, there are more policies that may be necessary for your church. There are others that the Charity Commission state are minimum good practice you should follow unless there's a good reason not to. We're working hard to grow the collection below to include as many of these as possible.
If there are specific templates or guidance that your church would find helpful then please do get in touch.