Joel Murray
Communications and Media Officer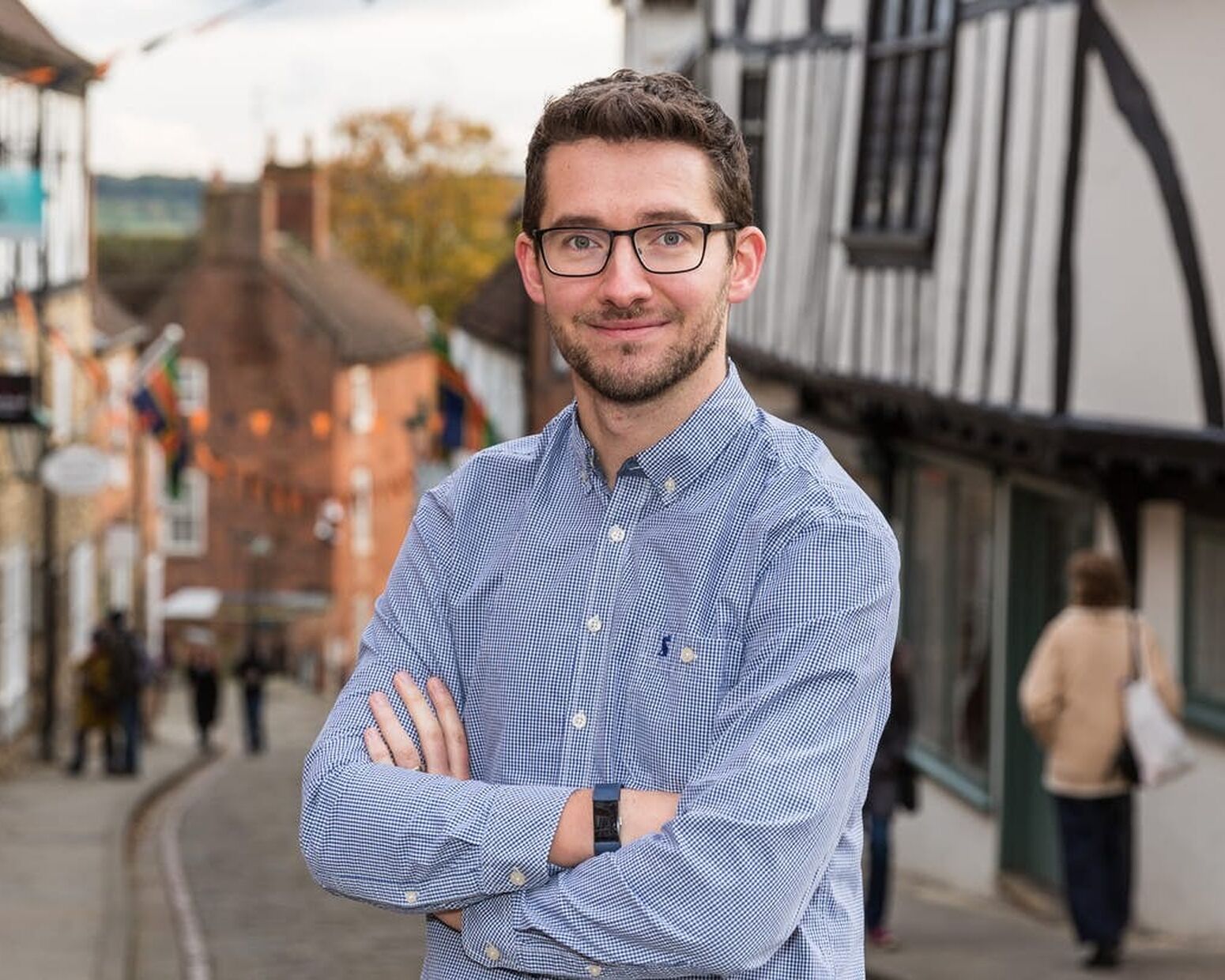 Joel joined FIEC as Communications and Media Officer at the beginning of 2020, moving from a role as Digital Marketing Manager at Visit Lincoln.
Joel grew up in Leicester and become a Christian at the age of 15 before moving to study Media Production in Lincoln. He met Hannah at the Christian Union (CU is not a dating agency!) and were married soon after graduation. In Lincoln they added two daughters to the family and were involved at TCM Baptist Church, where Joel served as a deacon. They now live in Leicester and are members of Avenue Community Church.
Family time includes visiting independent coffee shops, exploring historic houses (and their grounds), and playing with Bear the cat. Joel especially enjoys Marvel, Star Wars, video games, and the joys and trials of following Leicester City FC.