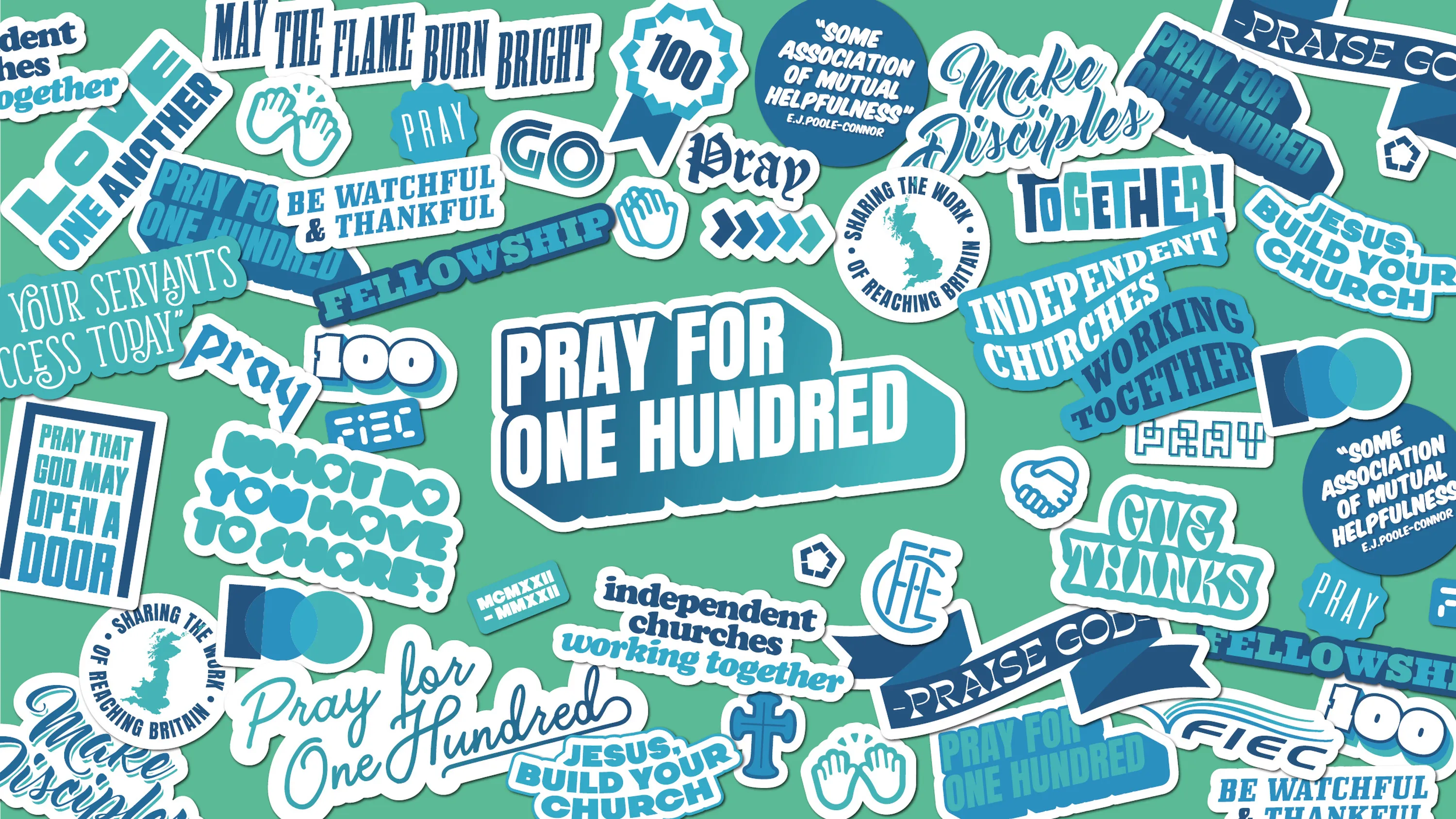 Pray for One Hundred
Join us in rejoicing in what Christ Jesus is doing by praying for evangelism across the country.
To mark FIEC's 100th anniversary, we have collated examples of gospel work underway and in the planning across the country.
We want to share the exciting work that is happening so that others can share in that work through prayer. Please take a look at the work that is going on, be energised for mission, and join us in praying for it!

If you'd like some inspiration for ways to pray for these initiatives, have a look at our guide: How to Pray for One Hundred.