Adrian Reynolds
Head of National Ministries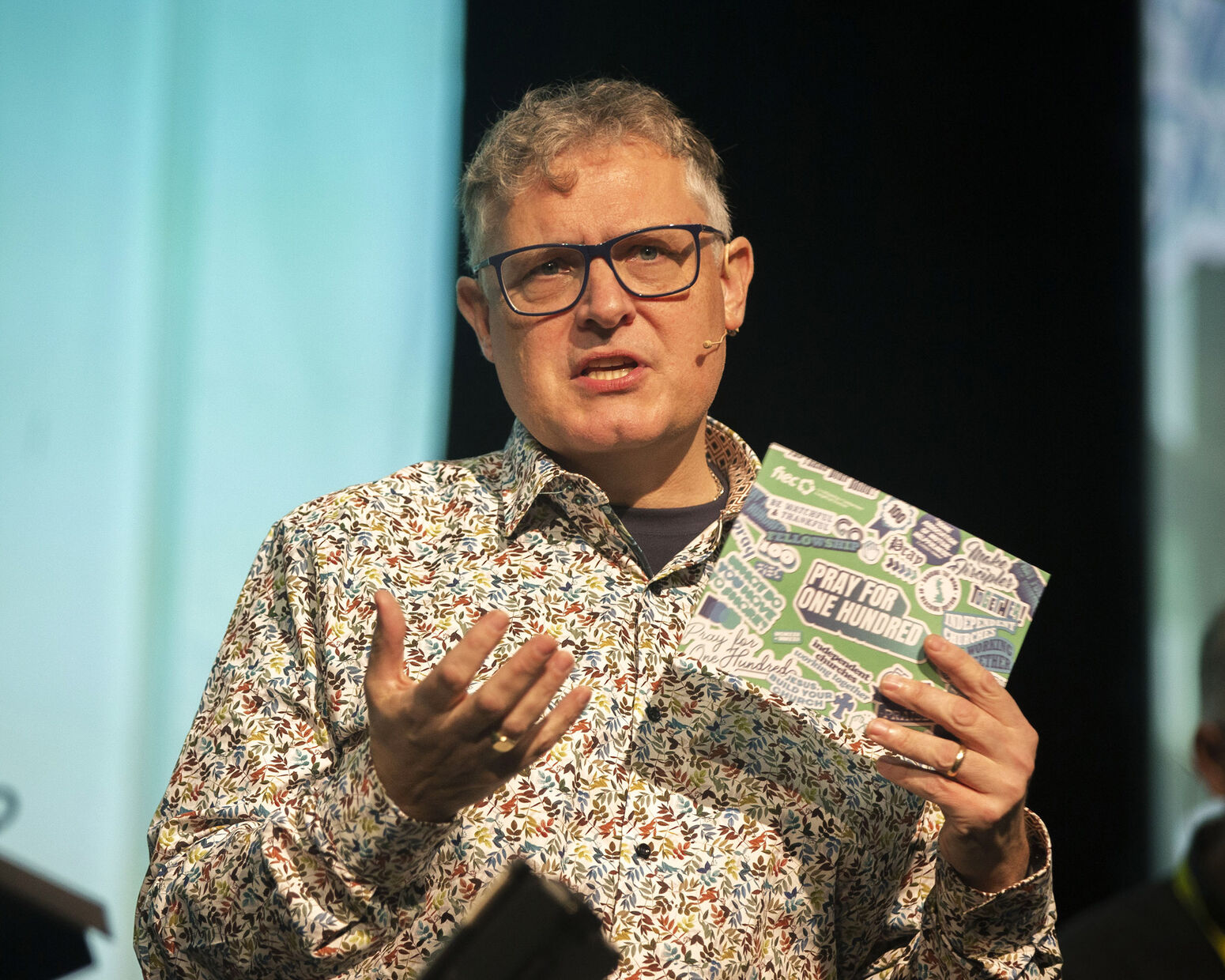 Adrian has been on FIEC staff since April 2017, first as Training Director and now as Head of National Ministries.
He previously served as one of the leaders of The Proclamation Trust and as Associate Minister of East London Tabernacle Baptist Church. Before this he pastored Yateley Baptist Church. Adrian started his working life as a Chartered Accountant and specialised in training as well as working as a senior manager in the pharmaceutical industry.
Adrian became a Christian on a Crusader camp in 1981 and ended up marrying the local Crusader leaders' daughter, Celia. They have three daughters, two of whom are married. Adrian is a keen musician and cyclist and enjoys both reading and writing. He is the author of several books and commentaries, including two in our FIEC Ministry Journeys series. He is an elder at Christchurch Harborough.