Rachel Sloan
Director for Women's Ministry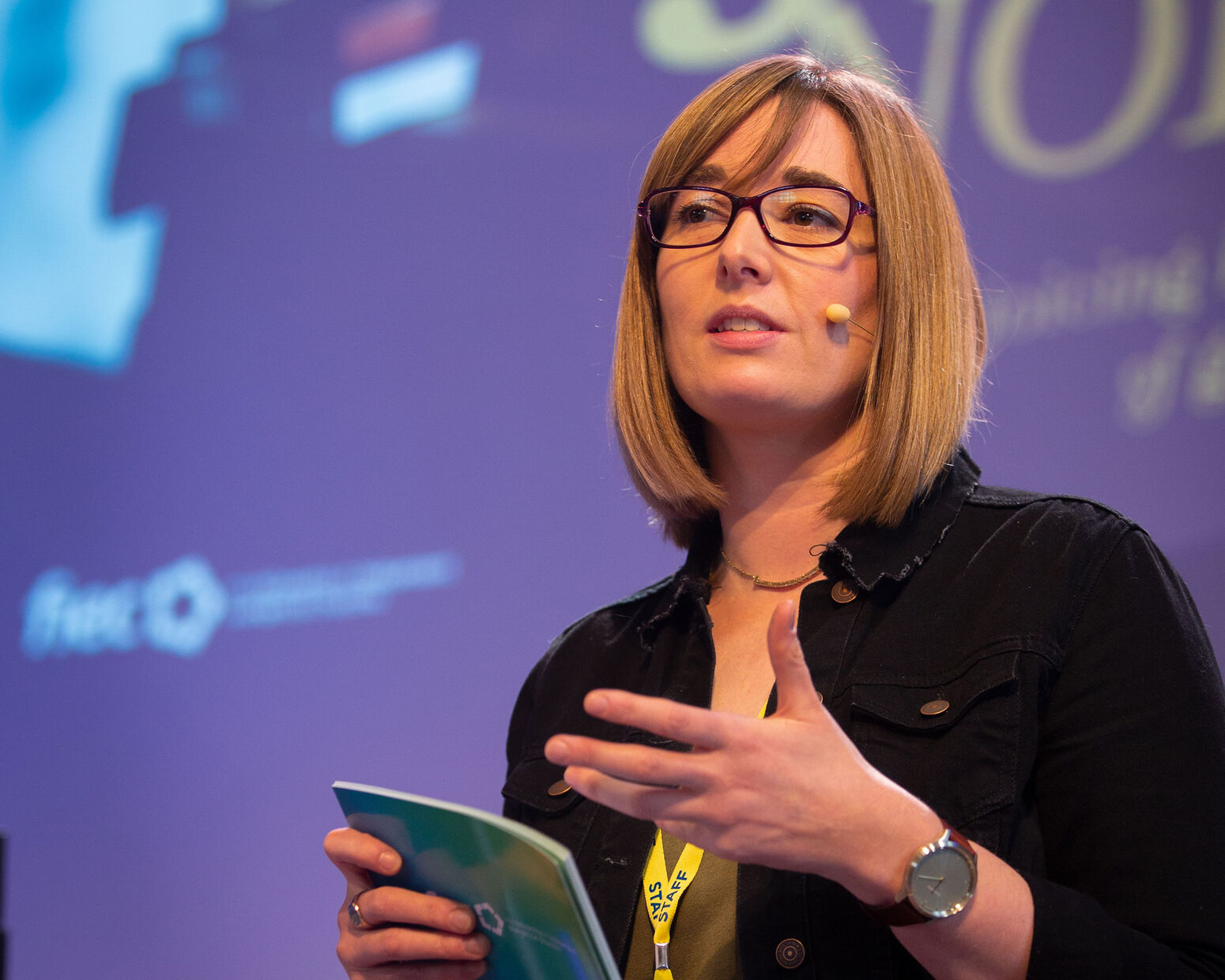 Rachel has been one of FIEC's Directors for Women's Ministry since September 2020, promoting gospel work carried out amongst women and by women in FIEC churches, alongside equipping and encouraging women's workers.
She works for FIEC alongside working for Charlotte Chapel, Edinburgh as their Women's Ministry Coordinator.
Before being in full-time ministry Rachel trained as a Primary School teacher and taught Primary One (Reception) for four years. She then went on to complete the Ministry Associate Programme at Chalmers Church in Edinburgh.
Rachel moved to Edinburgh when she was 13 years old and loves the city so much she's stayed ever since! She enjoys coffee shops, reading, gardening, and is developing a love for running.