Paul Mallard
Director for the West Midlands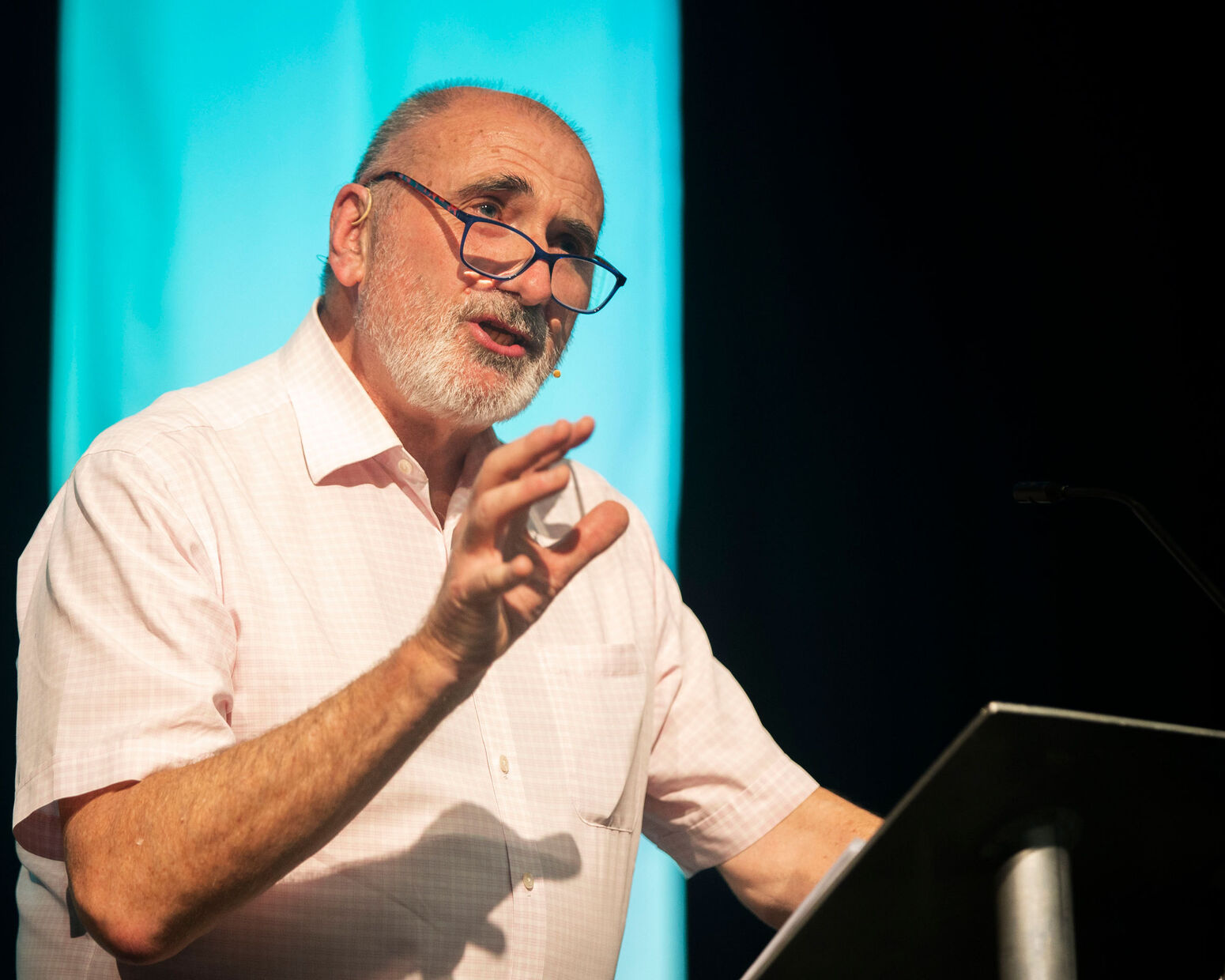 Paul is FIEC's Director for the West Midlands and the chair of FIEC's Theology Team, helping churches and leaders to think through the key theological challenges facing us in 21st Century Britain.
Paul retired from full-time ministry at Widcombe Baptist Church in Bath in 2022 before starting his role at FIEC in early 2023.
He has also previously served as President of FIEC and as a member of the Trust Board.