Phill Brown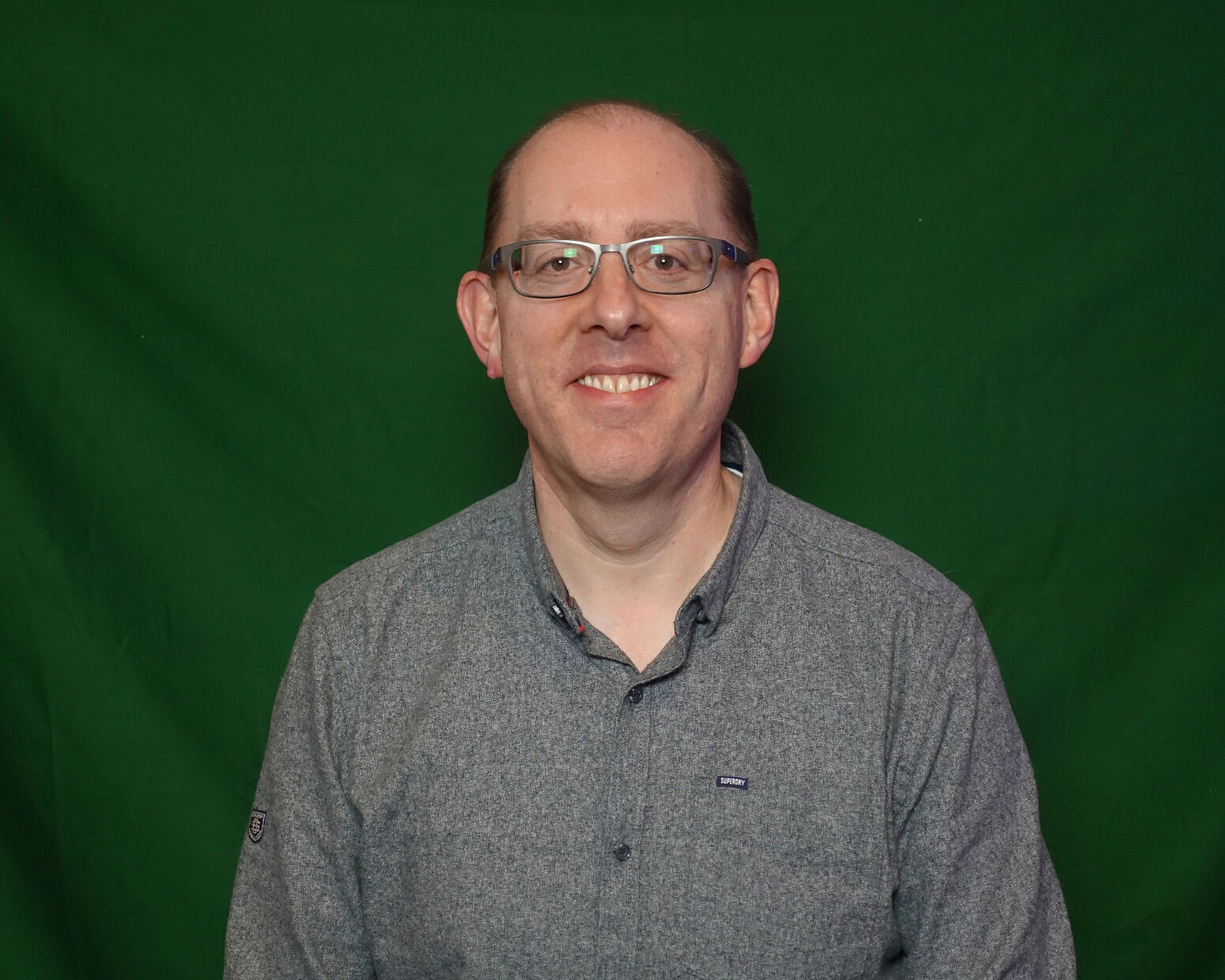 Phill is the pastor at Cowplain Evangelical Church in Hampshire where he has served since 2007. He is from Essex and proud of it! He also married an Essex girl, Sara, and they have two children.
Phill trained at London Theological Seminary and was an assistant pastor and a youth pastor at two churches in Essex before moving to Hampshire. Before he was a pastor he was an estate agent...but don't hold that against him!
Phill's desire is to see churches growing and connecting with their local communities and to see many come to faith in Christ.