Phil Moore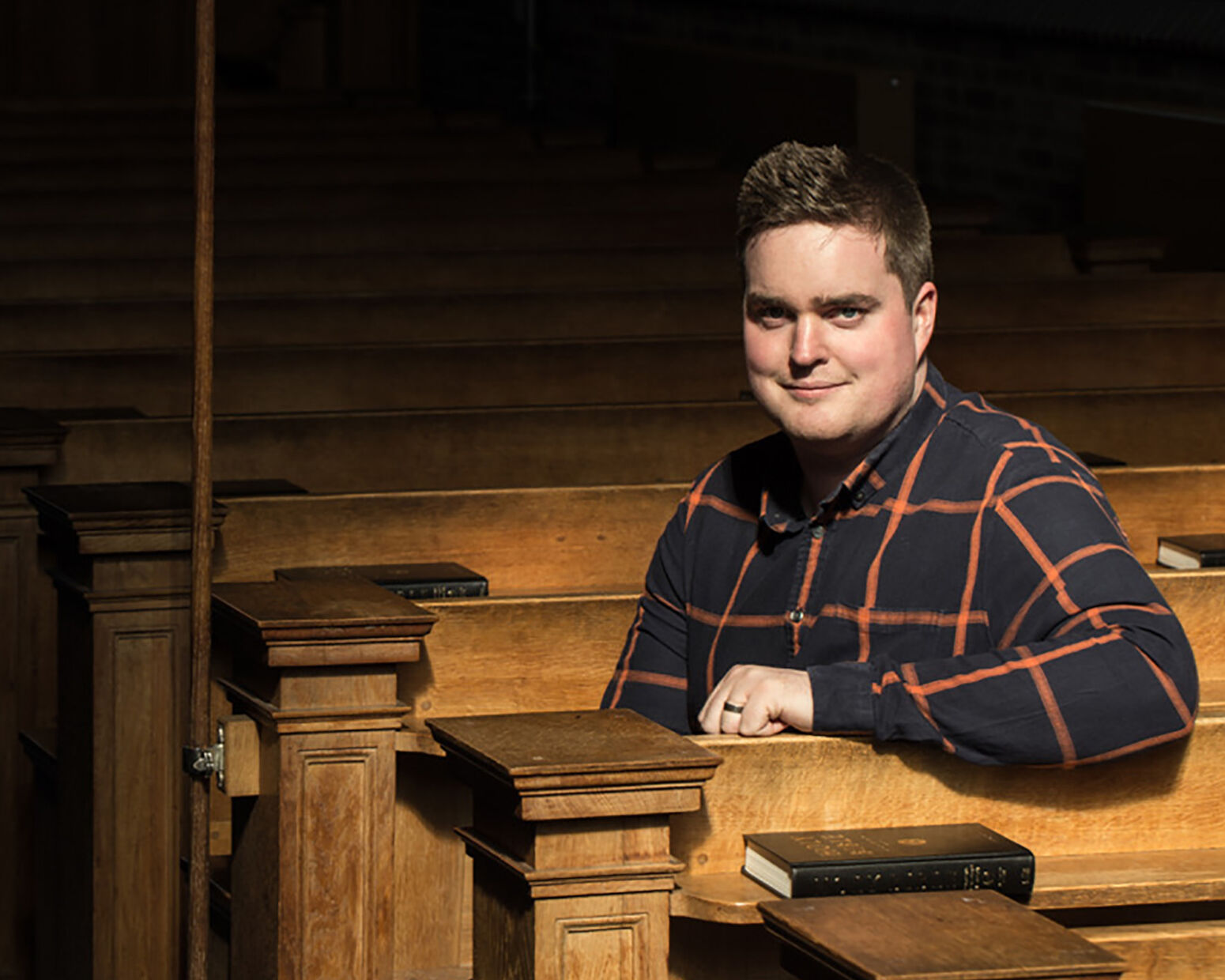 Phil is from Belfast, Northern Ireland and has been involved in making music in church for most of his life: first at his home church in Belfast and then across various churches in Northern Ireland.
He landed in Nottingham in 2007 to study Music at the University of Nottingham and having completed his studies joined the team at Cornerstone Church. In 2013 he moved to Leicestershire and became the Assistant Minister at Lutterworth Church before returning to be Director of Ministry for Youth/Music at Cornerstone in 2017.
Phil has enjoyed more than 10 years of writing songs for the gathered church and has appreciated working along with Colin Webster, Tim Chester, Ben Slee and others in writing songs for the church, as well as leading worship at events and conferences around the country. Phil is married to Gill and has two young sons.