Peter Baker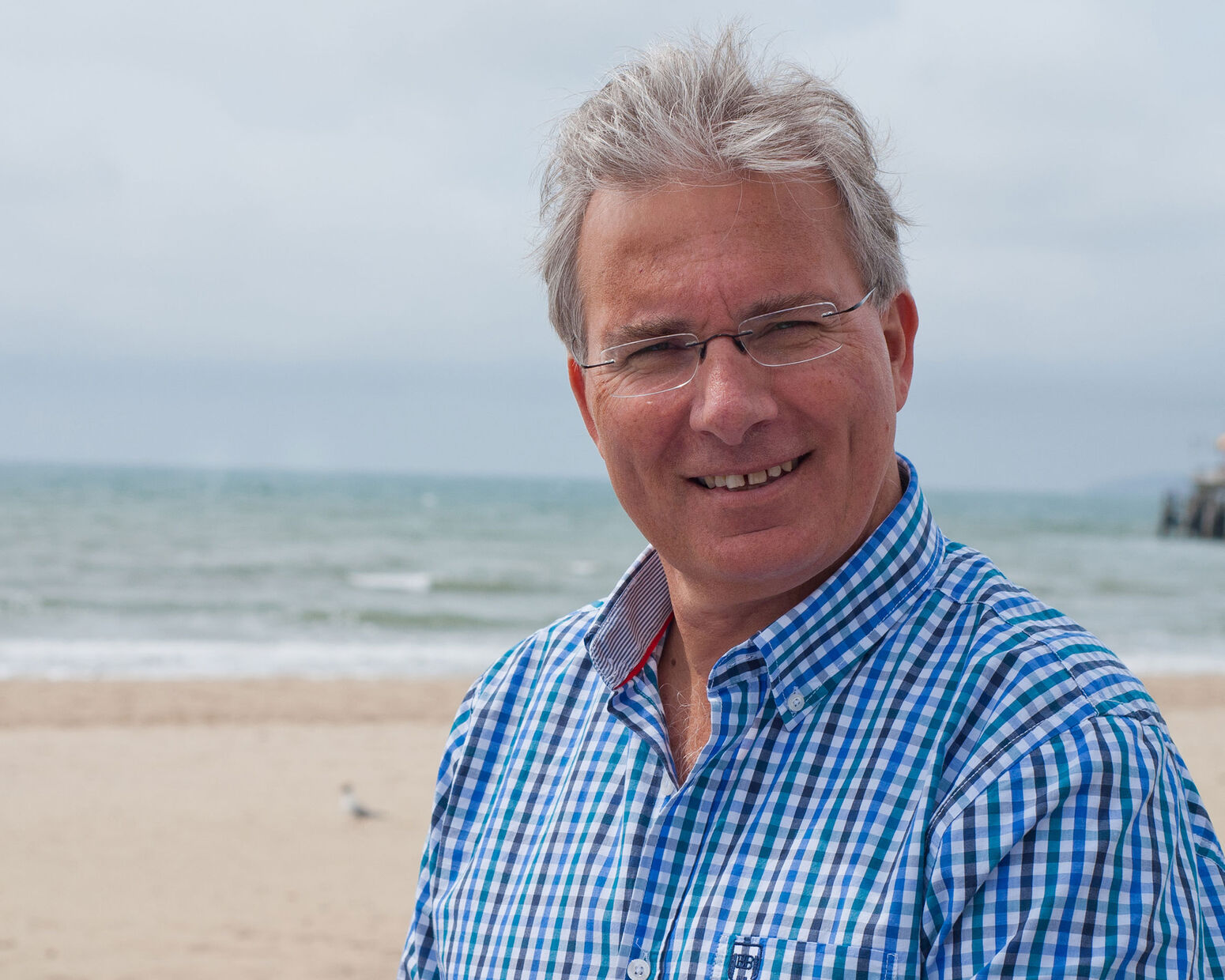 Peter has been Senior Pastor of Lansdowne Church in Bournemouth since 2013. Before that, he was the Lead Pastor of Highfields Church in Cardiff. During his time there he was also a freelance broadcaster with BBC radio.
A Welshman by birth and theological training, Peter is married to Siân and has one unmarried and one married daughter - providing three grandchildren.
In 2021 Peter navigated the completion of a £5 million new Lansdowne Church building project. Besides building churches, Peter is an audiophile and sports enthusiast.