Nathan Coleclough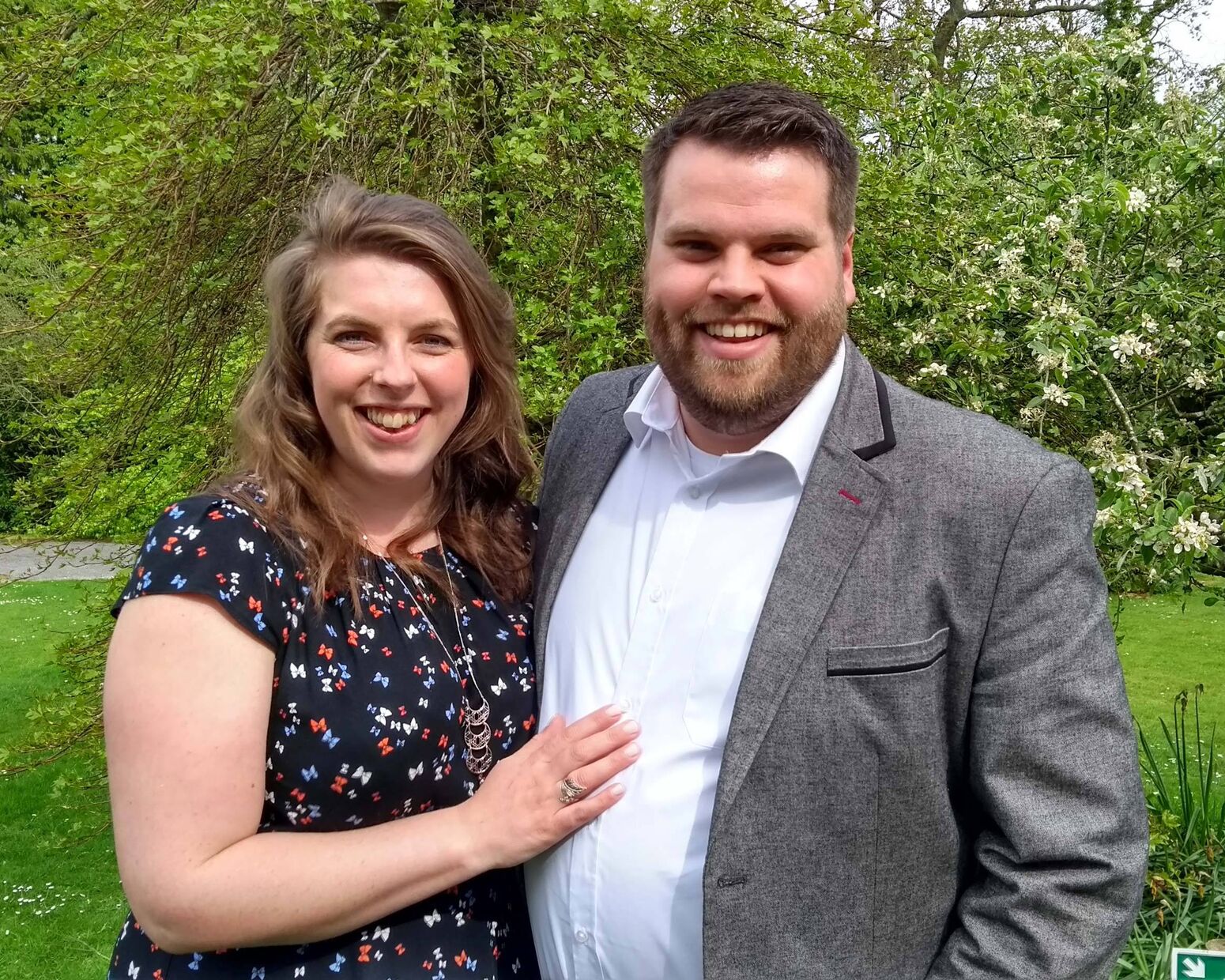 Nathan is Assistant Pastor at Carlisle Baptist Church, in the north of England.
He started at Carlisle Baptist Church in 2017 as a Ministry Trainee, having previously worked as a Primary School teacher in rural Cumbria. Nathan oversees youth work and midweek groups as well as playing in the music group.
In his time off he enjoys being in the Lake District with his wife Jenny and two children, playing golf, and watching a good TV box set.