Julian Hardyman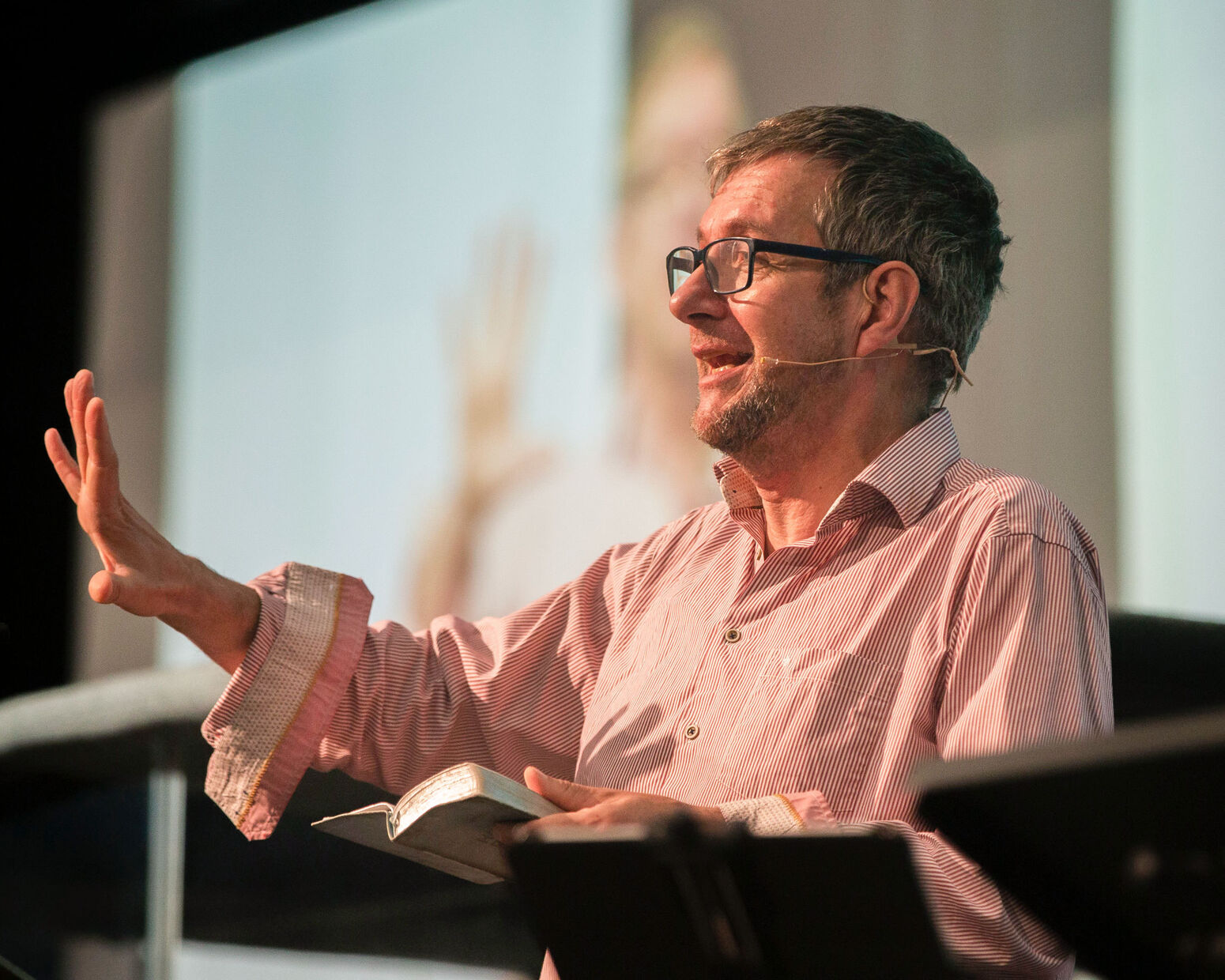 Having worked in printing and publishing, Julian trained for ministry at Cornerstone Church Nottingham and Trinity Evangelical Divinity School, Deerfield, before moving to be pastor of Eden Baptist Church, Cambridge, in 1996. He served on the FIEC Trust Board for a number of years whilst in Cambridge.

In 2023 he and his wife Debbie moved to serve as mission partners at the Good News Hospital in Mandritsara, Madagascar.

He is the author of five books, including Jesus Lover of my Soul, a 'spiritual' reading of the Song of Songs as the relationship between Christ and the believer.
Julian's hobbies include distance running and painting. He and Debbie have three adult children.