Inonge Siluka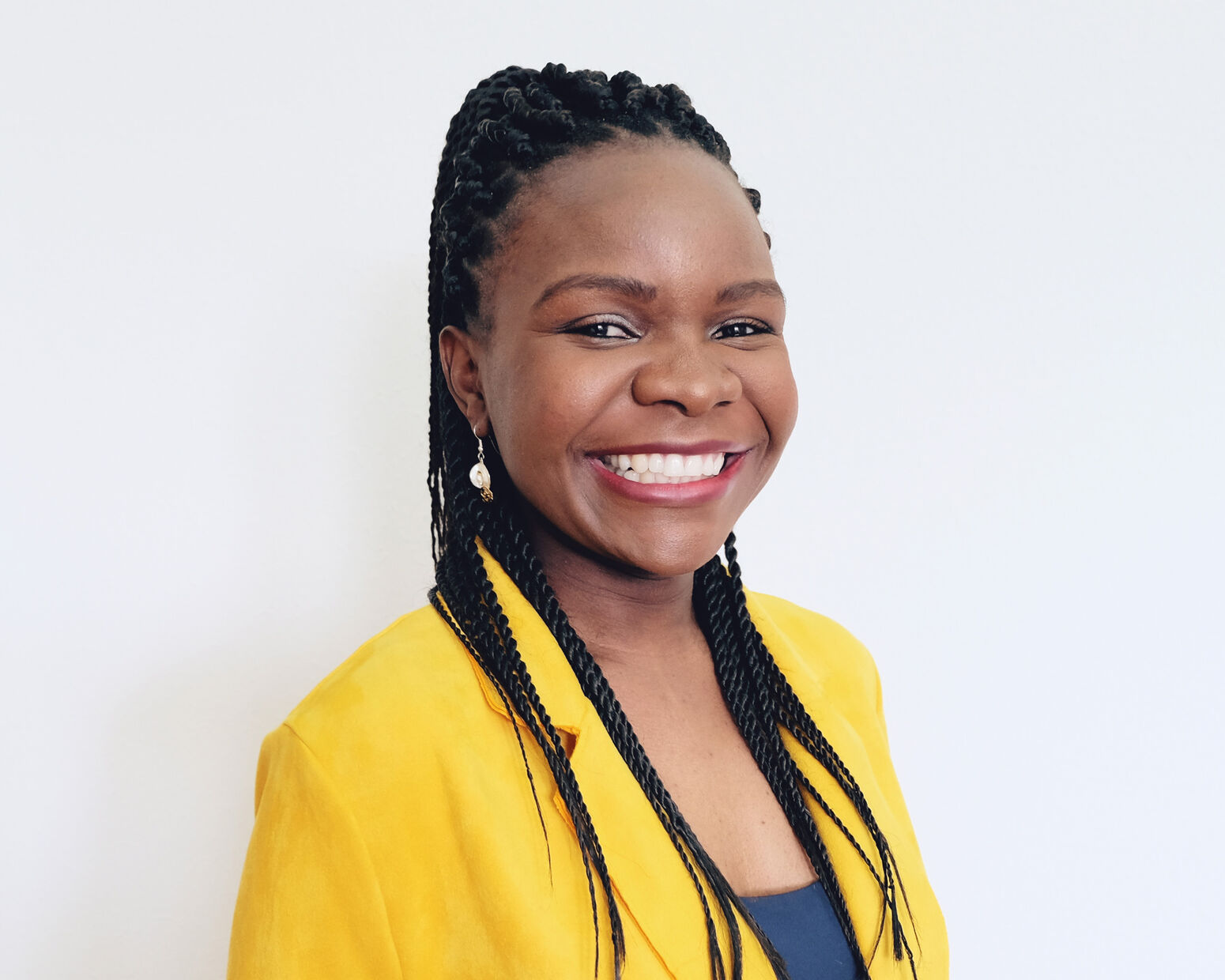 Inonge grew up in Zambia and moved to Scotland with her family when she was 14. She studied law at university and worked with students at UCCF, followed by training in biblical expository ministry with Cornhill Scotland.
She works full time for a cancer charity and is also the founder of Restored Hope Zambia, a charity that supports church abuse survivors in Zambia.
When she is not at work, she enjoys playing hockey with her local club, watching football, relaxing with friends, and meeting new people. Inonge is a member of Greenview Church in Glasgow where is part of a community group and serves in the youth ministry.
She is passionate about evangelism and theology and has a blog aimed at encouraging women and girls in their evangelism and faith and a YouTube channel where she enjoys applying the Christian worldview to various topics.