Daniel Strange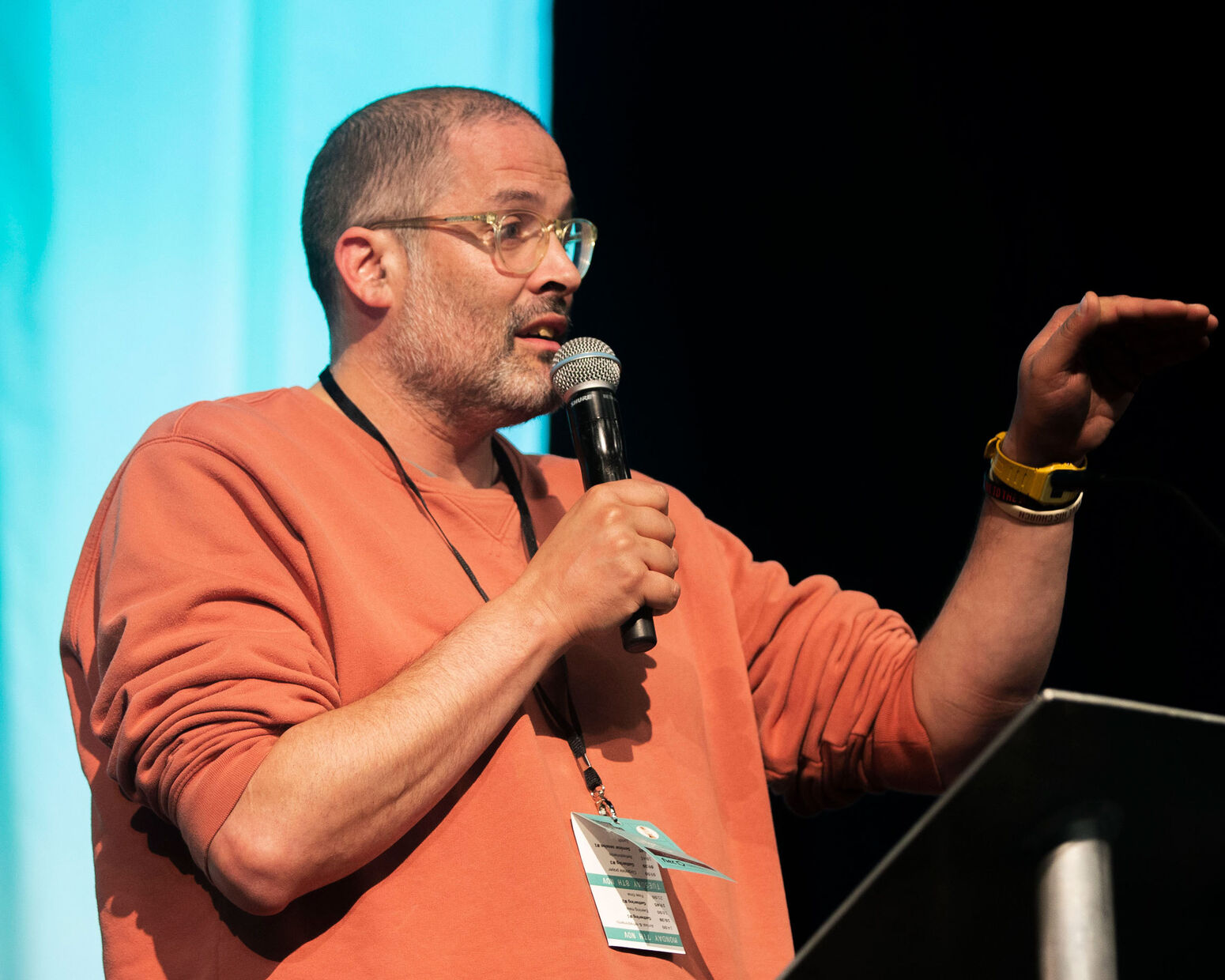 Dr Daniel Strange is the Director of a centre for cultural engagement and mission called Crosslands Forum.

Daniel is co-founder of The Southgate Fellowship, a Trustee of Tyndale House, and a Contributing Editor for Themelios.
He lives in Gateshead with his wife Elly and most of their seven children, and is part of Hope Community Church.
His most recent books are Plugged In: Connecting Your Faith with What You Watch, Read, and Play (2019), and Making Faith Magnetic (2021).