David Shaw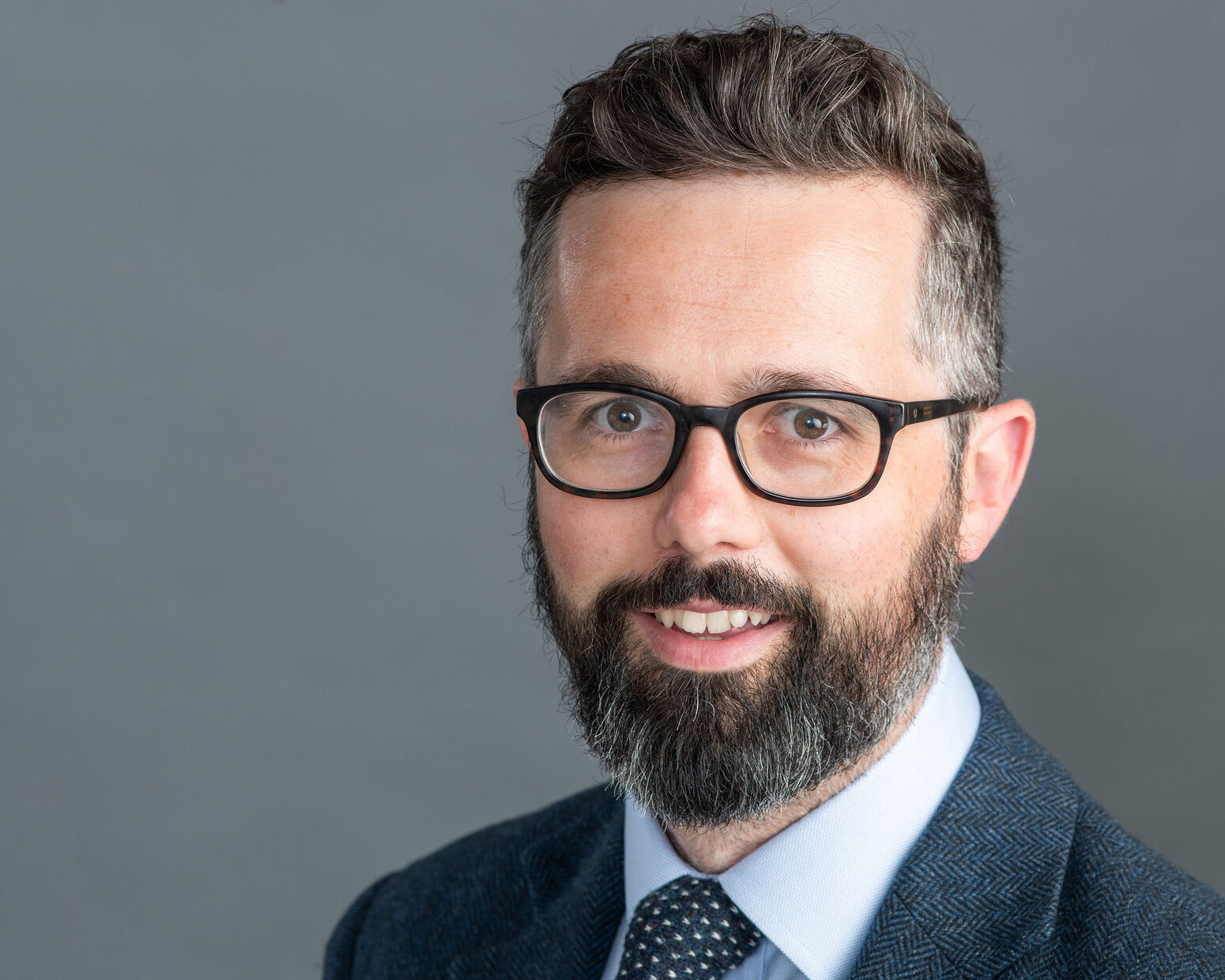 David is a lecturer in New Testament and Greek at Oak Hill College, London, and an elder at Spicer Street Church, St Albans. He is also the editor of FIEC's theological publication Primer, and previously served as FIEC's Theological Adviser.
He has published articles in the Journal for the Study of the New Testament, Currents in Biblical Research, Themelios and Churchman, and is working to complete a PhD in New Testament Studies. You can read his blog at davidashaw.blogspot.co.uk.
He is married to Jo and has four children; Gracie, Evelyn, Annie and Digby.