Ben Midgley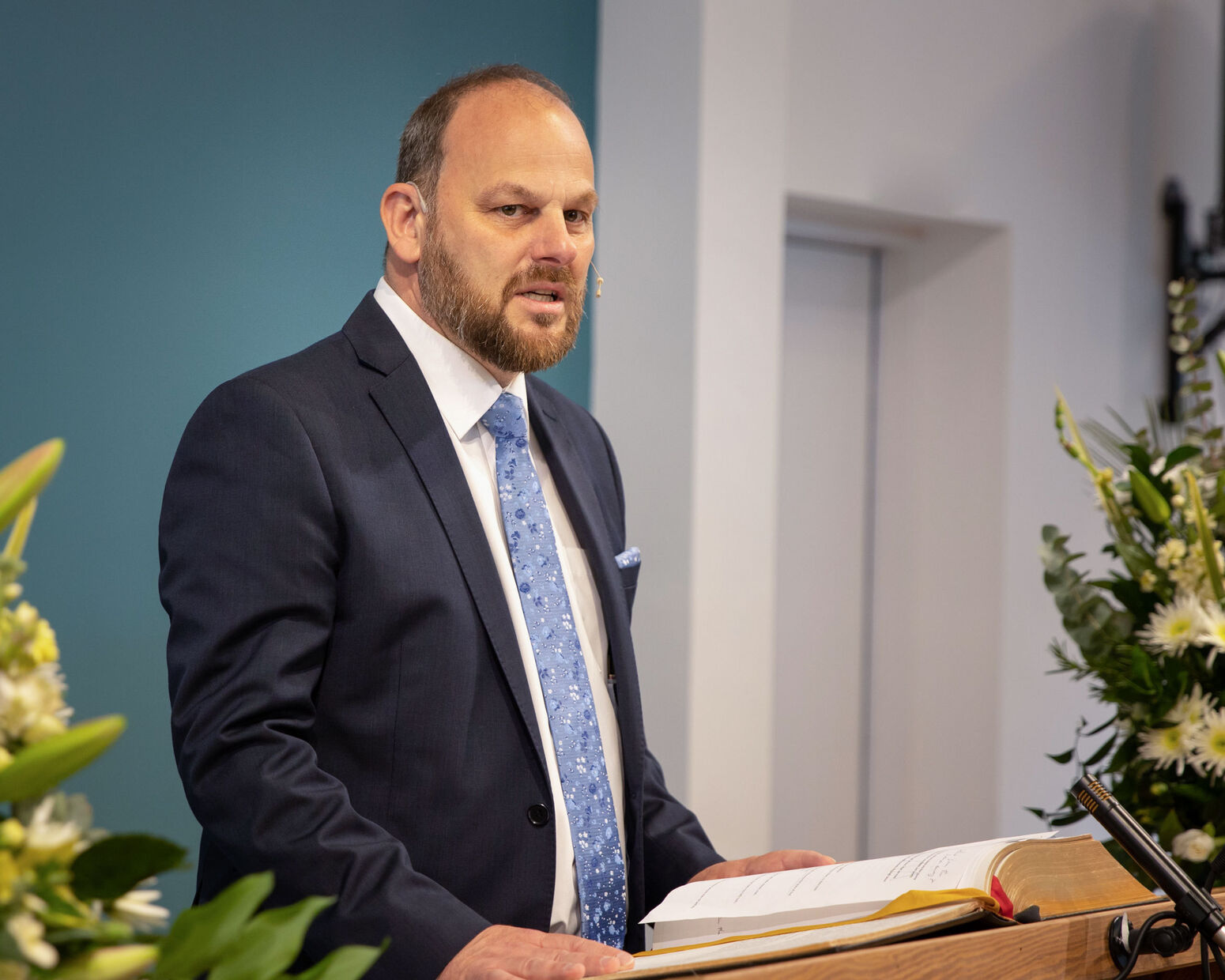 Ben has been a pastor since 2005, and currently leads the team at Ebenezer Baptist Church, Mold, in North East Wales. He also chairs the International Mission to the Jewish People, and Reach North Wales, a group set up to facilitate church planting and revitalisation.
Ben grew up in a Jewish home in North London, was converted through student ministry, is a Fine Arts graduate, and had a twelve-year business management career before studying at the London Seminary.
Ben is married to Sian and they have four adult children.