Aaron Johnson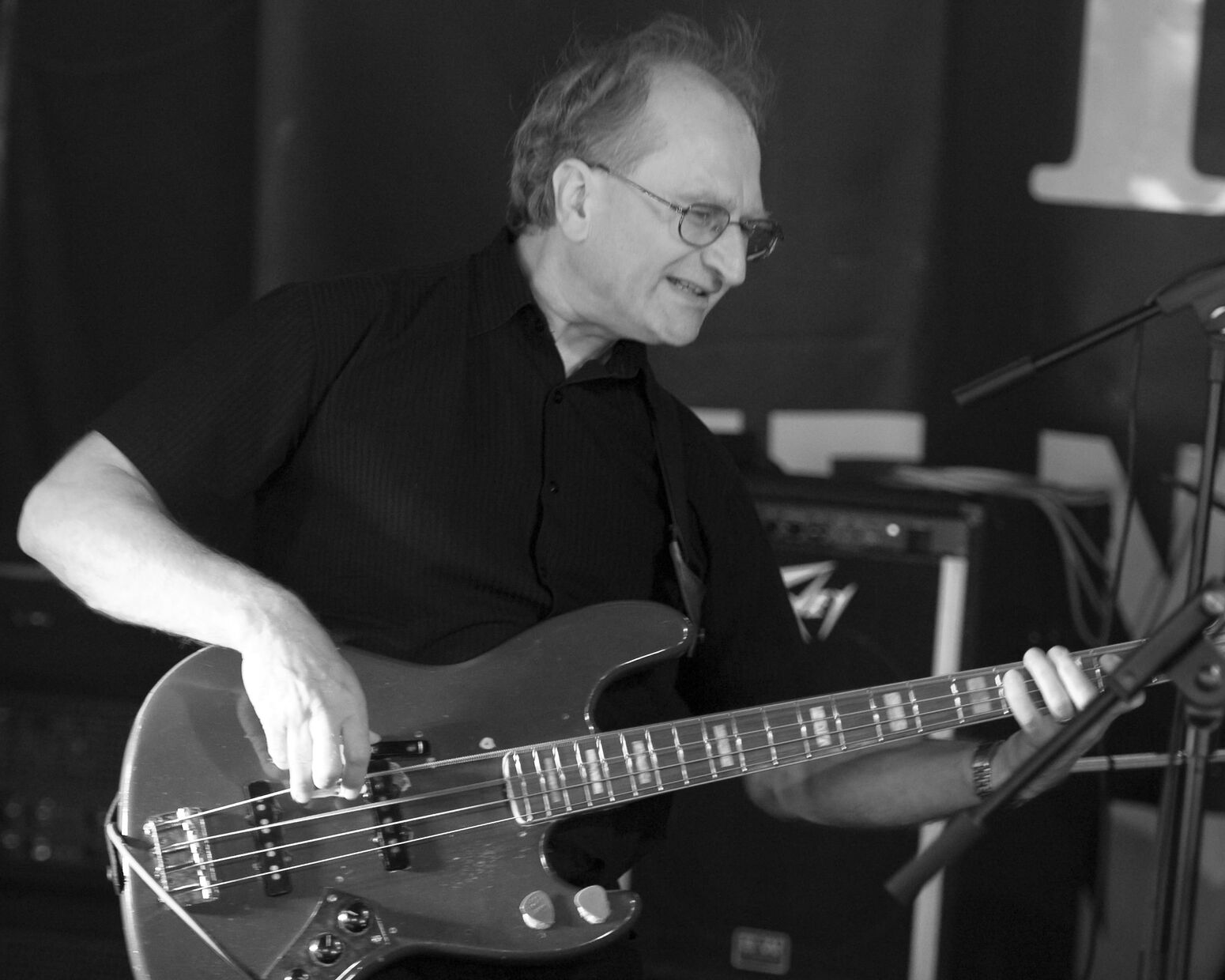 Aaron is the pastor of Springwood Church in Derby, and is married to Lynne with three grown-up children & six grandchildren.
Aaron and Lynne were married as non-Christians but, by God's grace, they were both saved in 1983. He has a primary school teaching background in Newcastle and in Papua New Guinea.
Aaron has been at Springwood Church since 2015, having been a pastor in the North East of England for the previous eleven years. Outside of church, Aaron is often seen with a bass guitar in his hands, since he still hasn't got over his misspent youth.