Will Cockram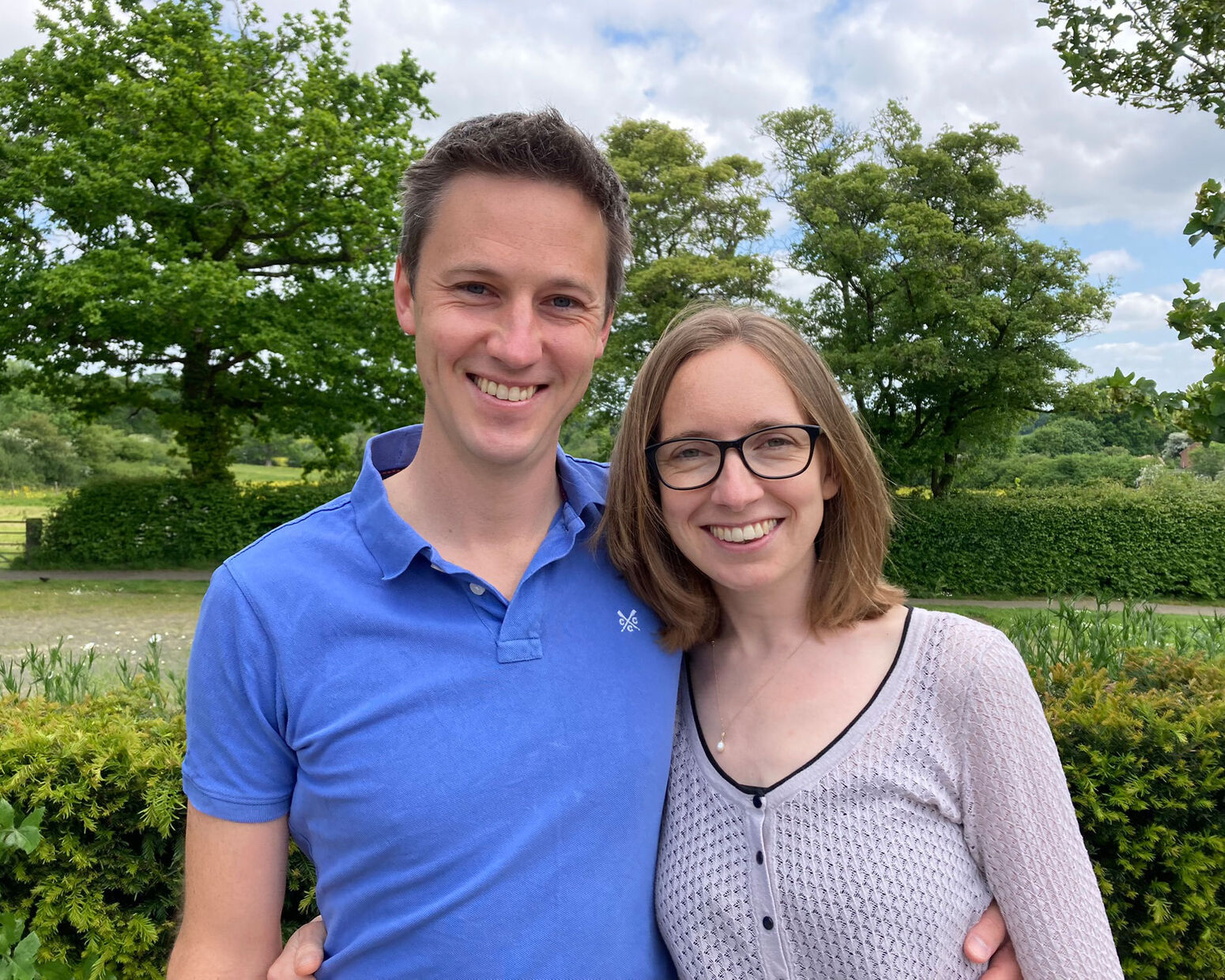 Will has been the Minister at Cuckfield Baptist Church in Mid-Sussex since 2016.
Having worked as a secondary school music teacher, Will trained for ministry at Oak Hill Theological College and on the Cornhill training course, whilst at Spicer Street Church, St Albans.
He is married to Vicky, who serves alongside him in various ministries, including leading the church's Sunday School ministry.
They have been married for 14 years, and have two children.