Tom Anderson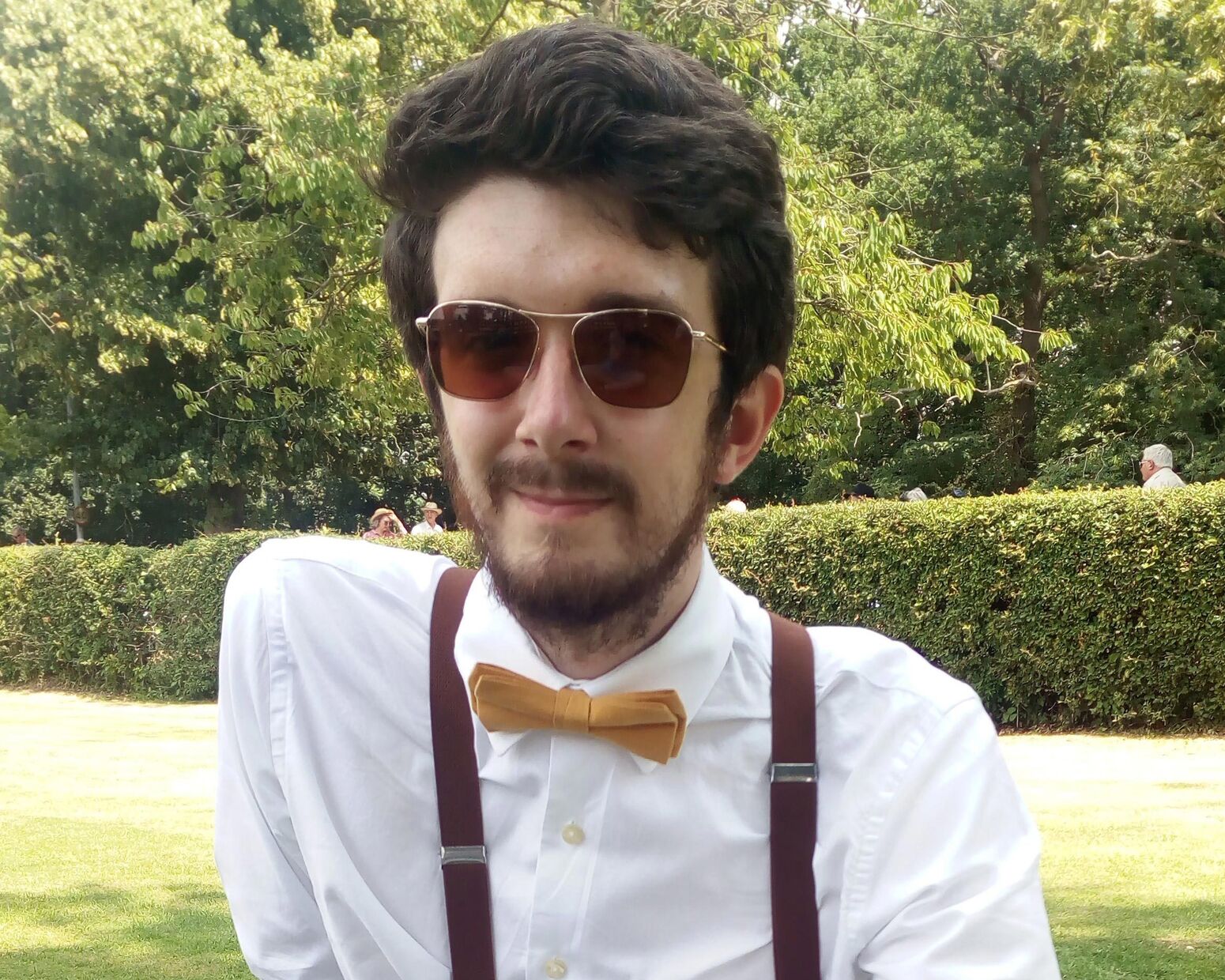 Tom grew up in the village of Marske-by-the-Sea near Middlesbrough, becoming a Christian at the age of 16 through a school friend sharing the ospel. He moved to Lincoln to attend university in 2012, where he continues to live with his wife Naomi and two house-rabbits, Thunder and Lightning. He now works for a construction contracting company as the IT and Software Systems Manager.
Tom and Naomi are members of TCM Baptist Church in the city, where they attend weekly and serve in various ministries.
In their spare time, they enjoy visiting friends around the UK, exploring art galleries, and seeking out the best places for coffee in the various towns and cities they find themselves in. Tom is also an avid reader and, to his wife's dismay, has a library which seems to increase daily.