Tim Parker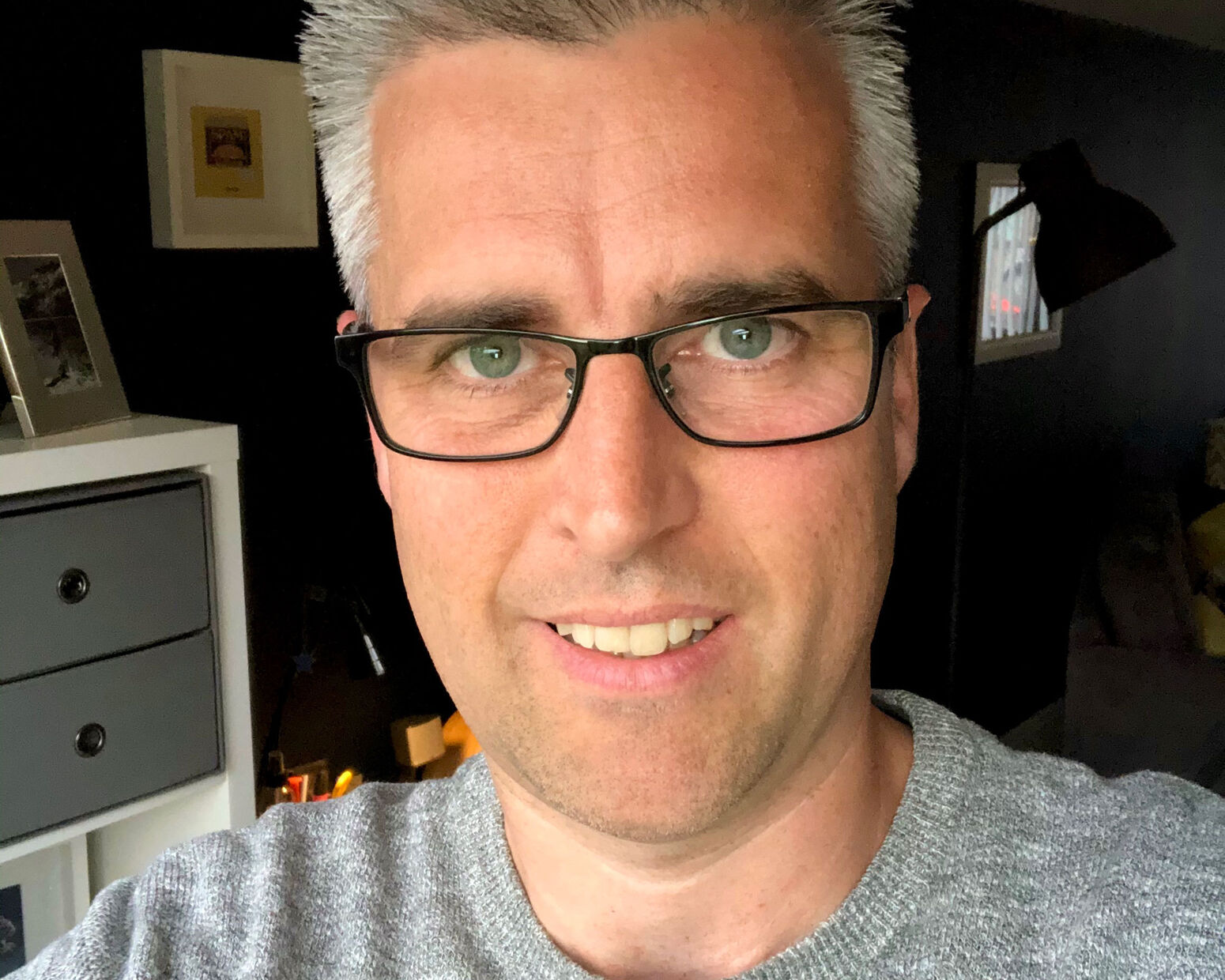 Tim Parker lives in Reading, Berkshire, is married to Julie, and has two sons, Caleb and Noah.
Tim has worked in the media and broadcast industries for over twenty years, most of that time within commercial radio as an Audio Producer or Programme Director.
More recently, Tim has taken up the role as Audio Visual Operations Manager at Linklaters, a large law firm in central London. He manages the AV team who look after all the audio and video requirements across the 70 meetings rooms and auditorium within the London office.
Tim is a member of Carey Baptist Church in Reading where he's involved with the PA, audio and recordings.