Steve Cramer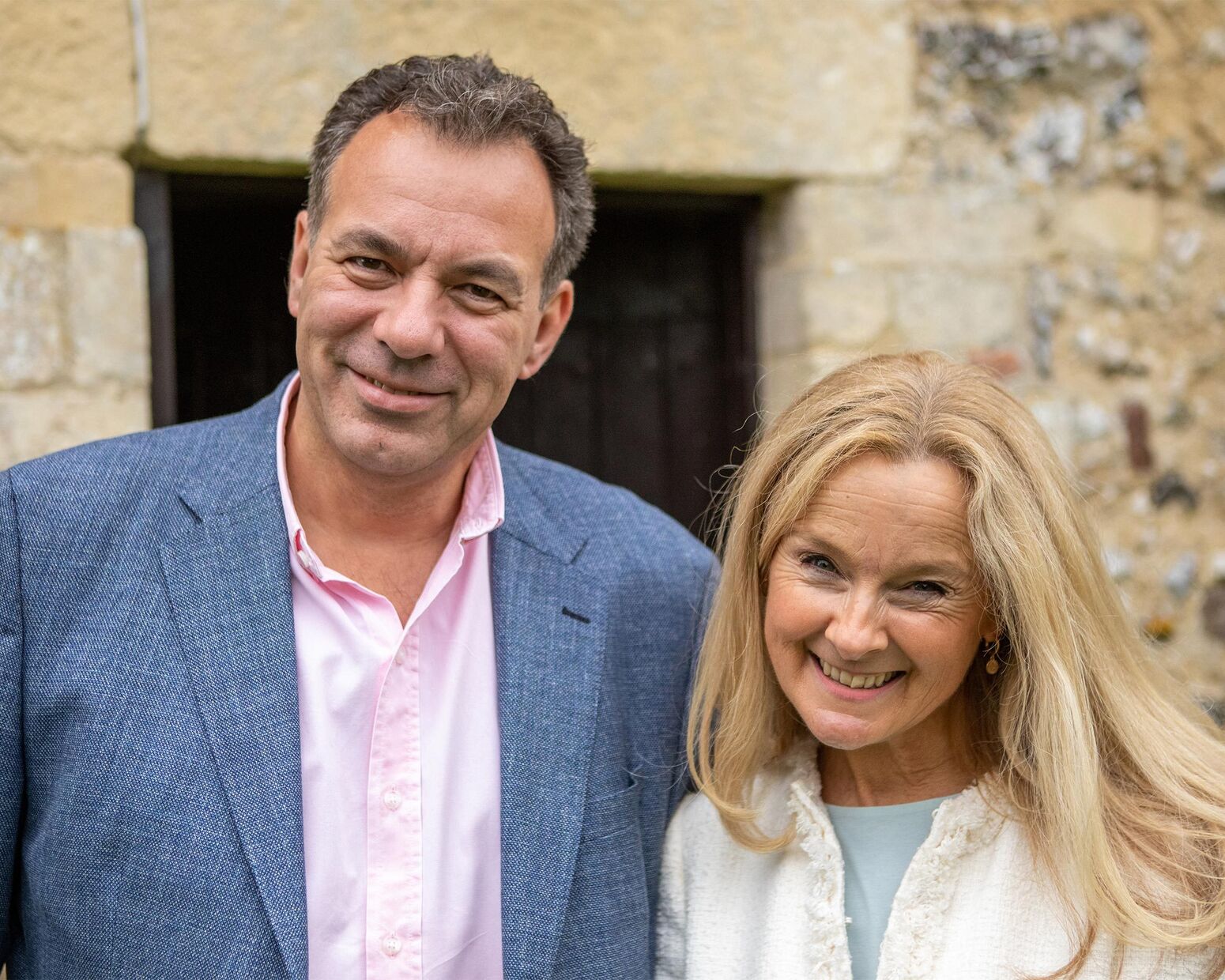 Steve Cramer first came across Christians aged 14 through a local church youth group and ever since, his faith and love for Jesus have continued to grow.
Having spent a number of years working in relief and development in Africa, Steve is now a director of two growing businesses in hospitality and social media. A regular speaker and preacher, Steve loves helping people encounter God with both their hearts and minds.
His other loves include his wife Pippa, their two children, two dogs, and one cat. They attend Holy Trinity Claygate in Surrey.