Sophie Cornes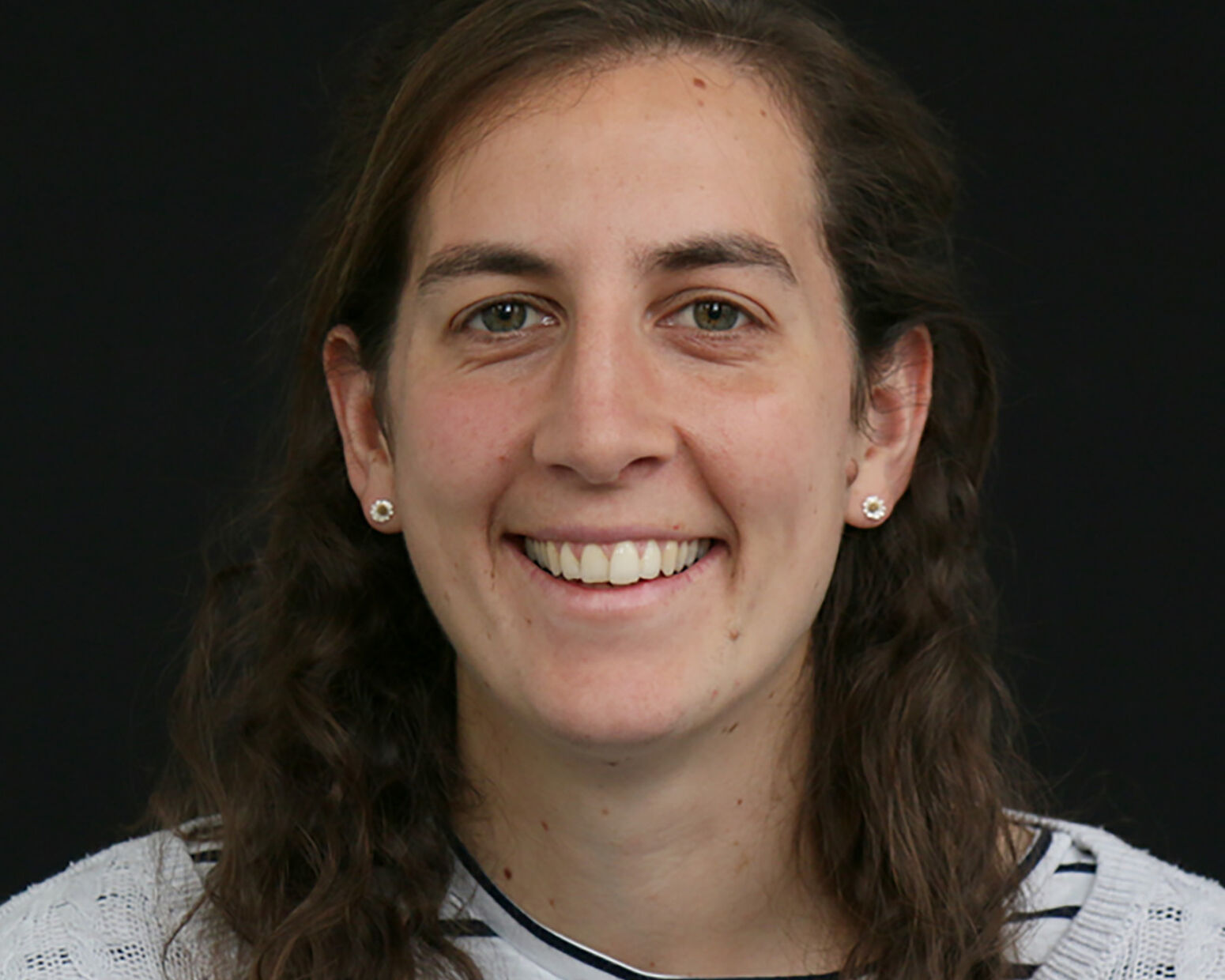 Originally from Sussex, Sophie has worked in student ministry since 2011 - in All Saints Church, Preston and now Christ Church, Southampton.
As a result, she has rejoiced to see God at work in both evangelical Anglican and FIEC church contexts.
Her own university years in Newcastle were formative for growing in faith, especially for building excitement and confidence in holding out the gospel out to others.