Phil Walter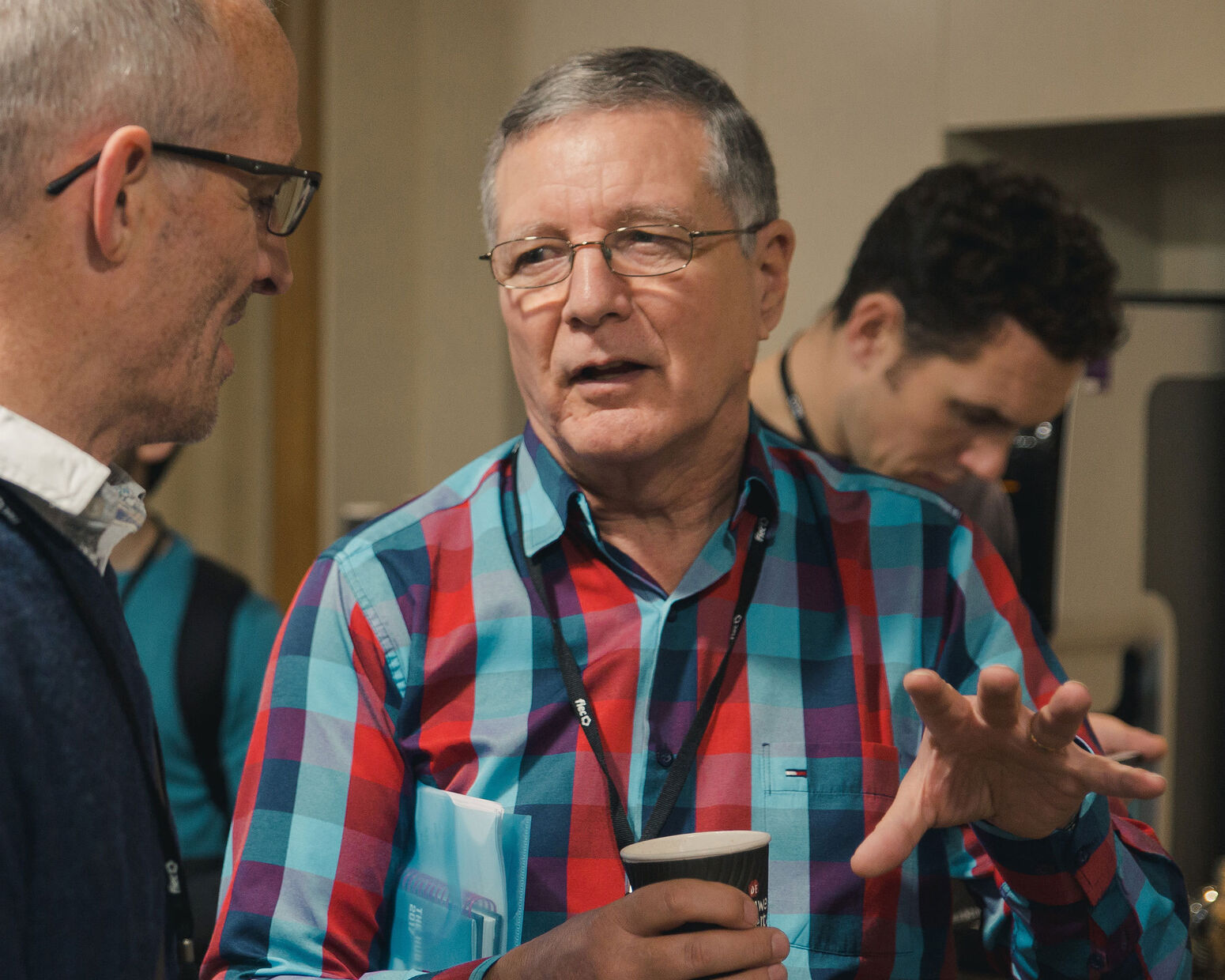 Phil became FIEC's Church Revitalisation Coordinator in February 2016, leaving in September 2019, a specially-created role to help some of our smaller or struggling churches to thrive again.
He previously pastored a church in Brixworth Northants for twenty years, seeing the Lord's blessing in this rural setting. Before that he had a career in the food industry running the UK subsidiary of a Danish Meat company.
Phil is married to Ruth, and they have two children and four grandchildren. Along with most of his family, Phil has a passion for Charlton Athletic Football Club.