Peter Lewis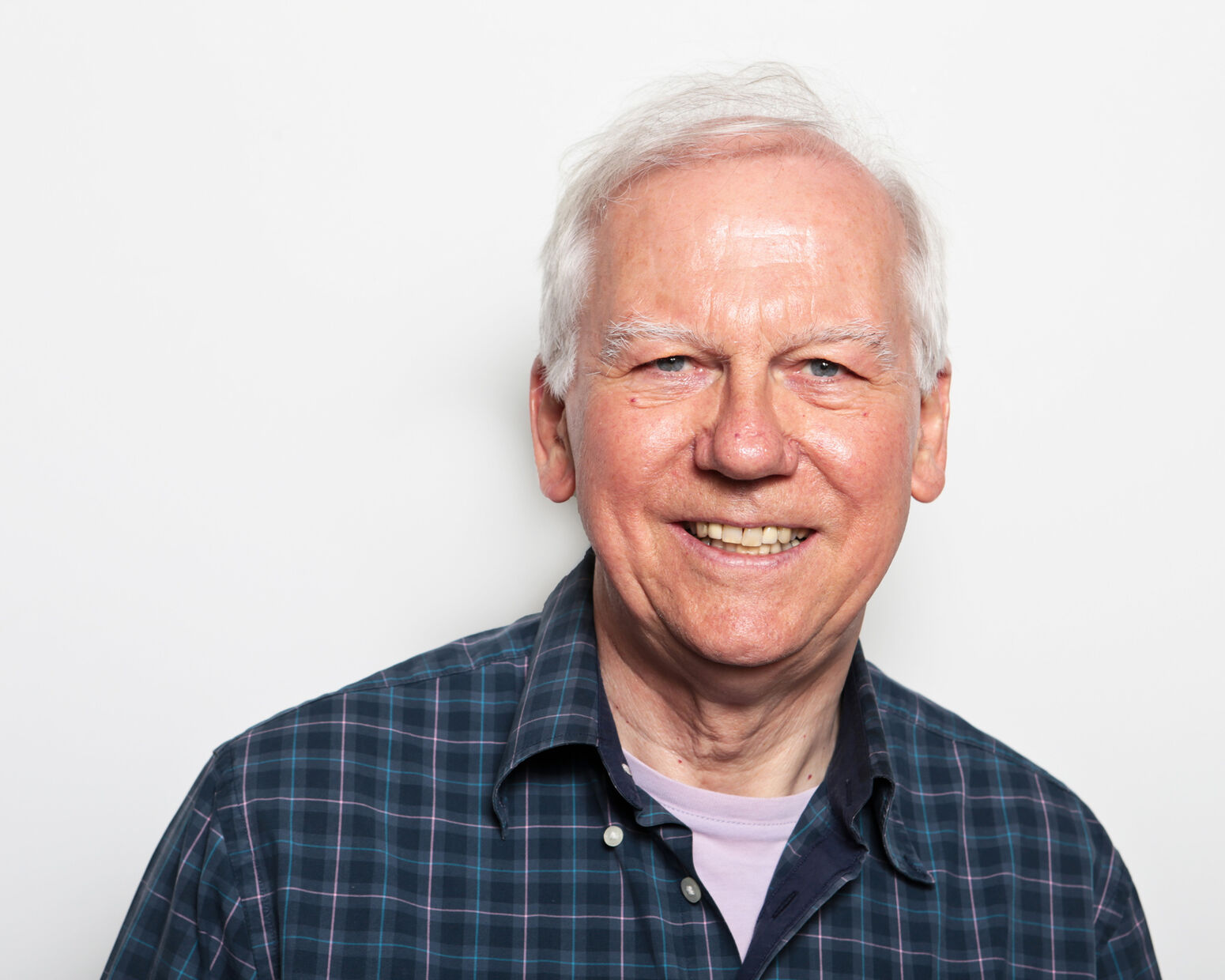 Peter Lewis has been a widely known writer, preacher, and conference speaker for many years. His main ministry however, and the one most near to his heart, has been his pastoral and teaching ministry at Cornerstone Church, Nottingham.
Peter & Valerie came to Nottingham in 1969 to pastor the church that would become Cornerstone as we know it today. Over the decades, the church grew steadily, meeting in various premises around the city.
In 2012, Cornerstone moved into purpose-built premises near the city centre. Peter & Valerie retired in 2015, handing the baton on to a new generation of leaders. They remain a much-loved part of the church family.
You can access Peter's sermon archive on the Cornerstone Church website.