Neil Turton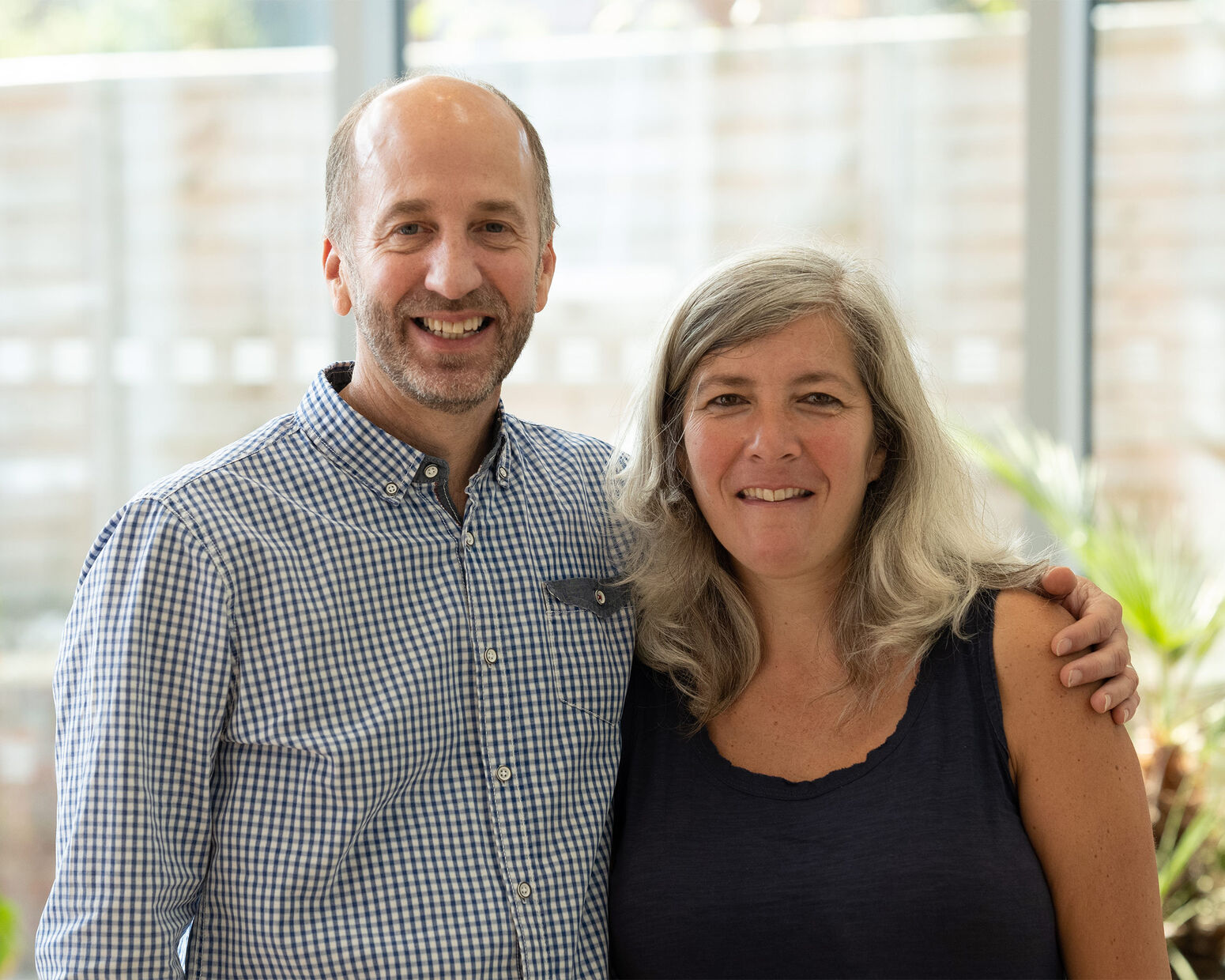 Neil has been a pastor at Long Crendon Baptist Church since 2005. Prior to that, he worked as an investment banker for 15 years in London, Germany, and Brazil before training for ministry at Oak Hill College.
He became a Christian at a Crusader camp at the age of 14 but, after a period of backsliding, came back to the Lord in his mid-20s. He then attended All Souls Church in London where he met his wife, Liz, and they now have three grown-up sons and a dog.
Despite his body telling him otherwise, he still plays sport when he can (football, tennis, table tennis, and golf).