Nathan Young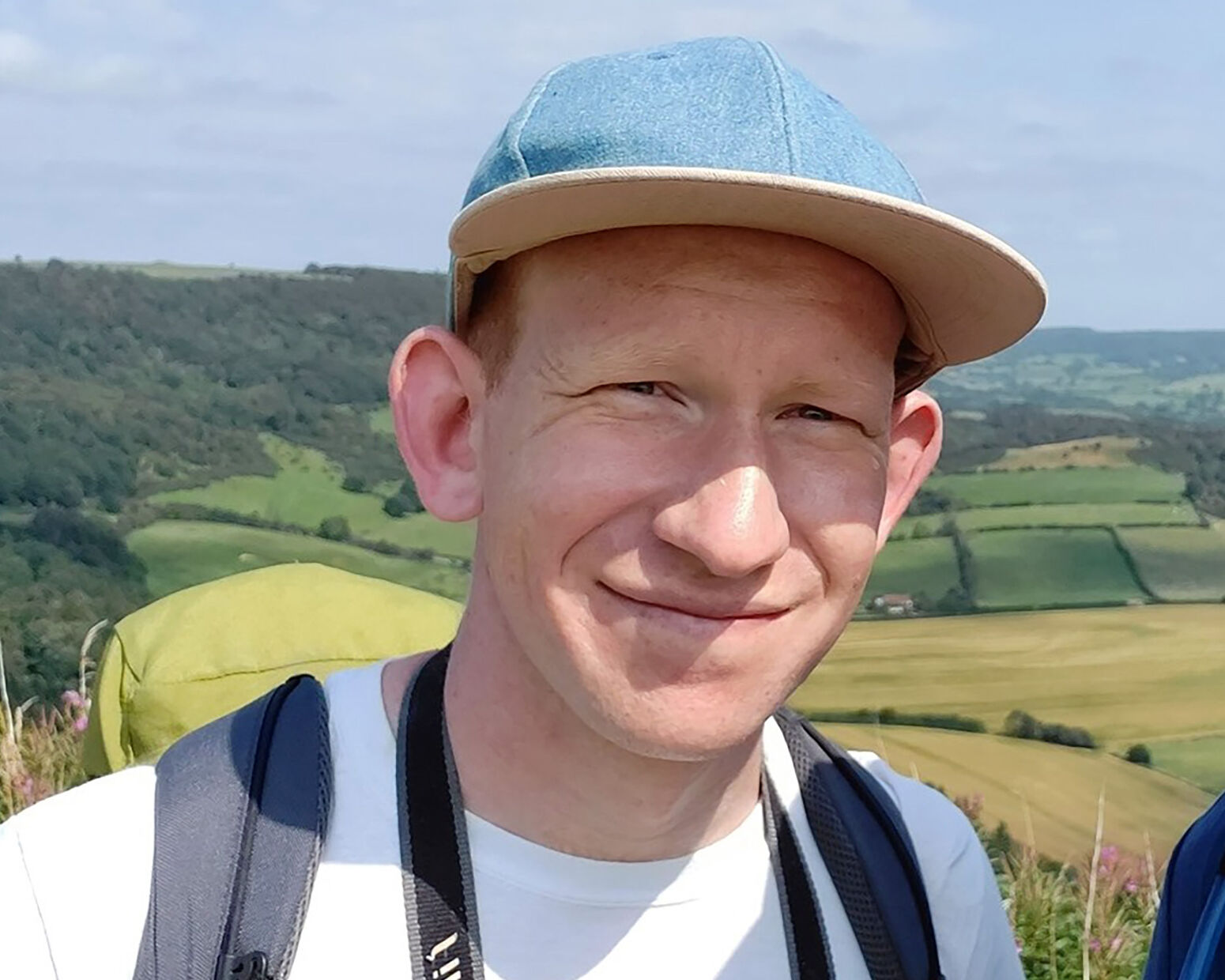 Nathan is the pastor of New Life Church Middlesbrough, a church looking to reach some of the town's most deprived council estates.
Originally from Cheltenham, Nathan moved to Middlesbrough in 2015 to train with the church and has never left.
He enjoys telling people about Jesus, running, and supporting Newcastle United.