Matt Oliver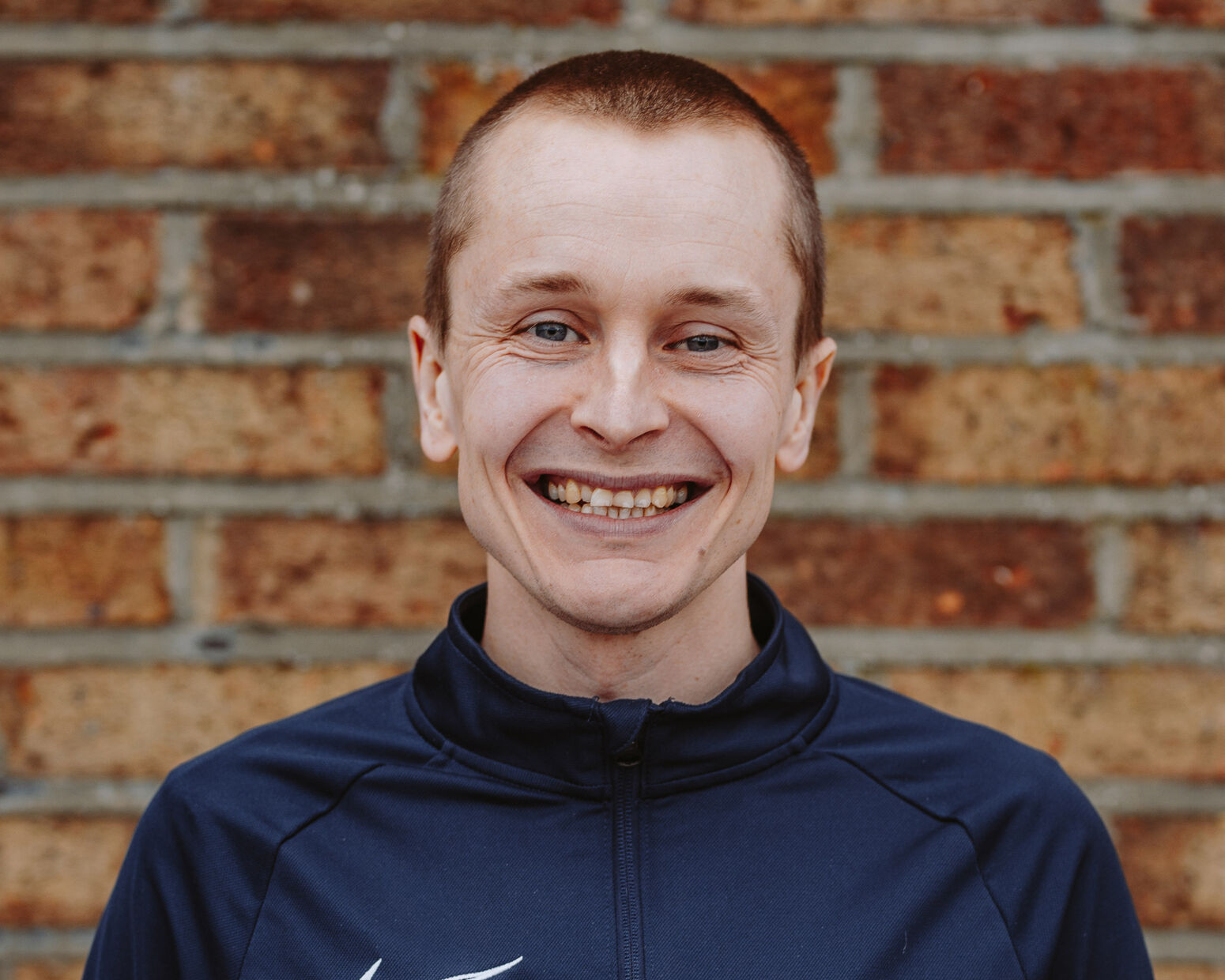 Matt is married to Nancy and has three children. He serves as pastor at Hardwick Baptist Church, located in a deprived community, mixed housing estate, on the outskirts of Stockton on Tees, County Durham.
Before moving to Stockton Matt was part-time Assistant Pastor at Grace Church Doncaster and prior to that spent five years with UCCF as a Staff Worker.
Matt is also a massive Sunderland fan and a keen runner.