Martin Salter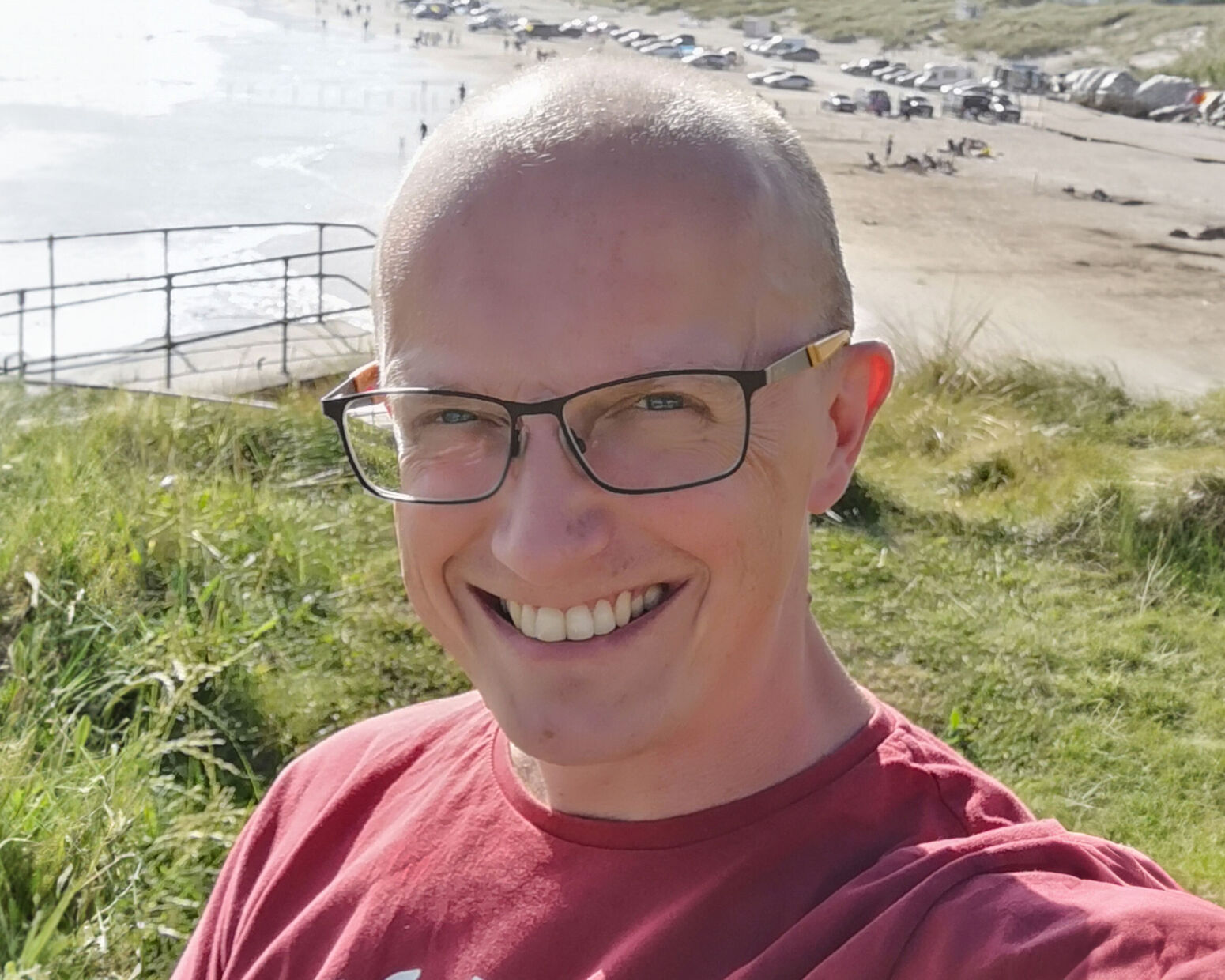 Martin is Lead Pastor at Grace Community Church, Bedford, where he has served since 2010.
Following training at Oak Hill College, he completed a part-time PhD in missional ethics through Highland Theological College. He has published a number of books, speaks regularly at the Keswick Convention (as a trustee), and lectures at London Seminary.
He is married with three children.