Mark Selby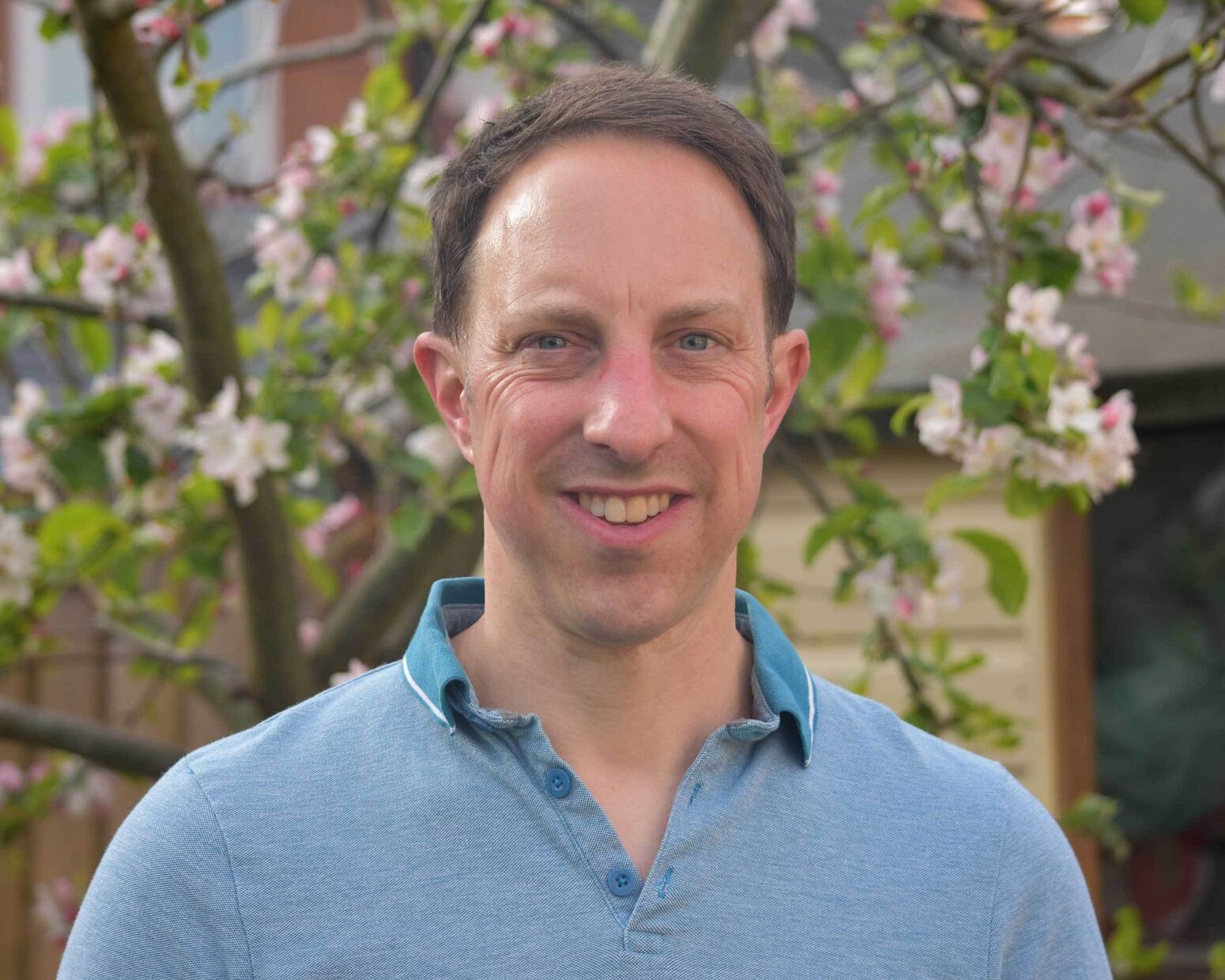 Mark grew up in Derby and was raised in a Christian home. He studied Computer Science at university and worked in IT before entering into full-time church ministry. It was during his theological training with Porterbrook Seminary (now Crosslands) that Mark was first introduced to the concept of church planting.
From here, his conviction about the need and effectiveness of planting, to reach unreached communities, grew. This led to Mark, along with his fellow elder and a few others, starting a small church plant in Hilton, Derbyshire in 2013.
Mark remains one of the elders of Grace Church Hilton, giving his time to leading the church and seeking to bring the good news of Jesus to those around them in Hilton. Mark is married to Anna and they have two children.