Lewis Allen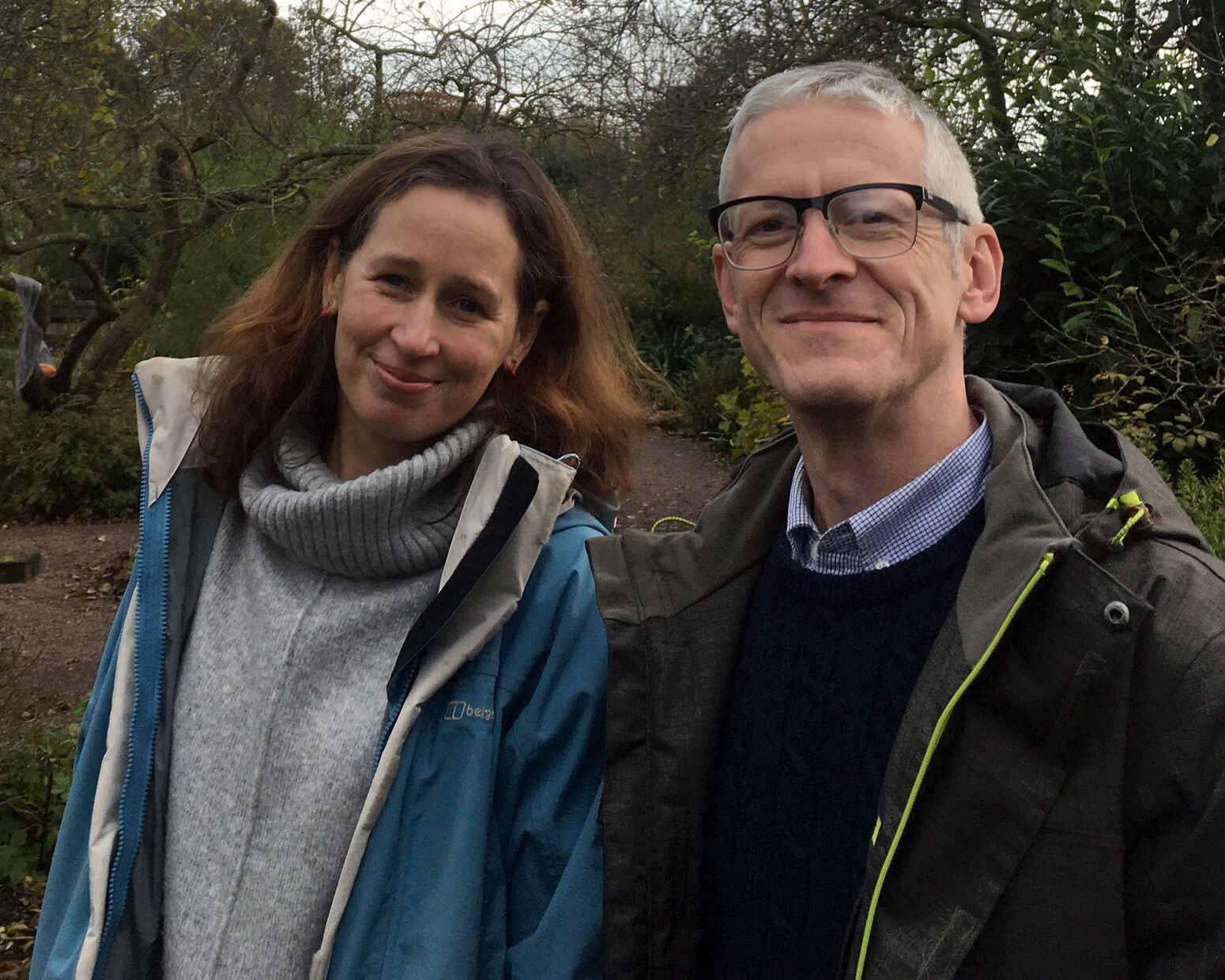 Lewis is Senior Pastor at Hope Church, Huddersfield, which he was involved in planting in 2010.
Lewis has been in pastoral ministry for 25 years: at at Gunnersbury Baptist Church in West London and before Hope Church.

Recently, Lewis has published several titles on pastoral theology and church history/historical theology, and is completing a PhD in Eighteenth Century Theology. He and Sarah recently wrote Resilient Faith out of a burden to resource young adults in Christian discipleship.
Lewis is married to Sarah, and they are blessed with five children. He is passionate about flyfishing, running, church growth, historical theology and writing.