Laura Dampney
National Ministries Coordinator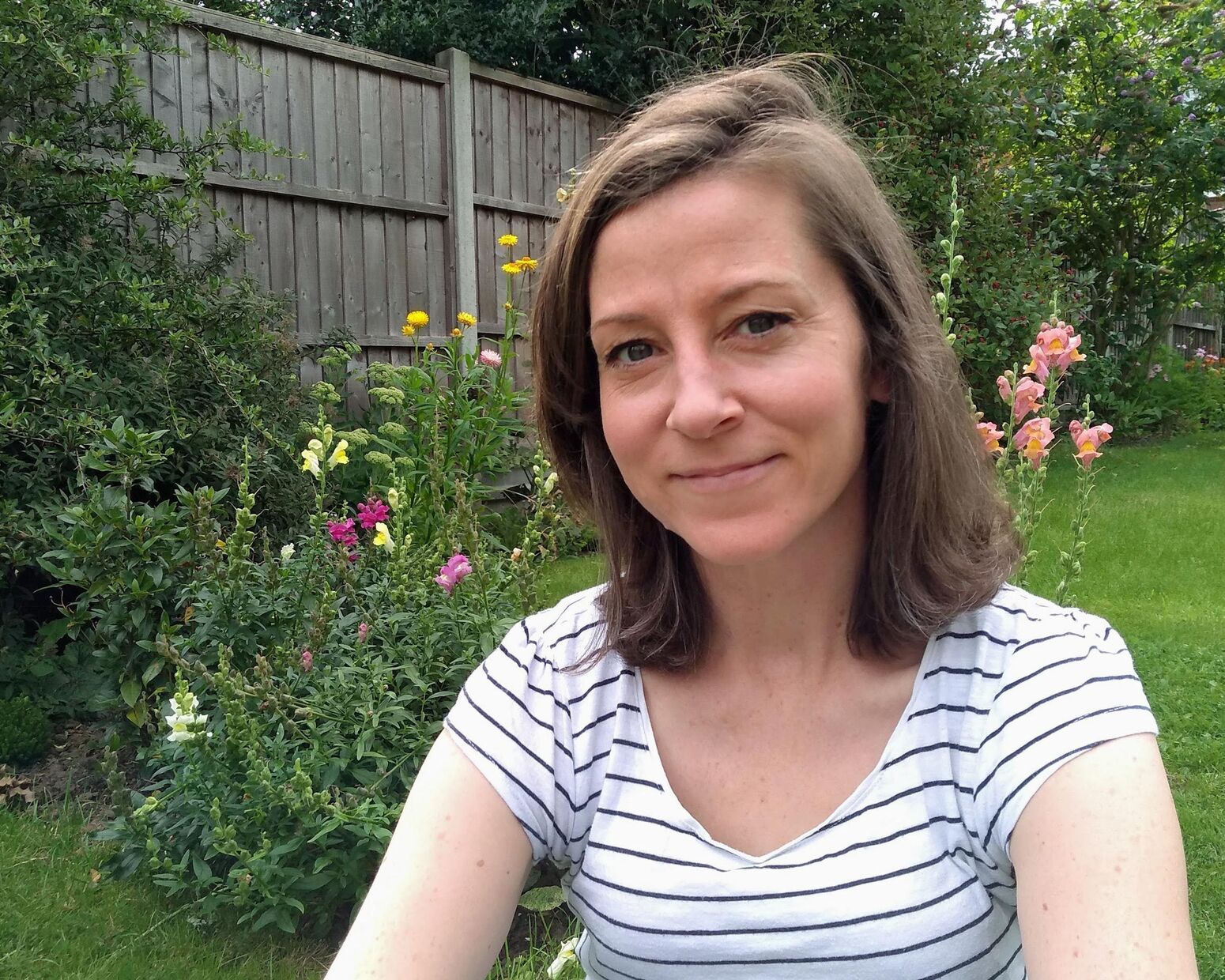 Laura provides organisational and administrative assistance to our directors with regards to national ministries. This includes coordination of the practical aspects of our annual Leaders' Conference and other FIEC events.
She has previous experience of working in the Christian charity sector, having been responsible for organising and coordinating Christian summer camps across the UK, alongside the volunteer leaders. Prior to this Laura attended Warwick University (where she became a Christian) and completed a degree in Management.
When Laura's not at work, she enjoys spending time with her husband Kester and their two young children. They live in Clarendon Park in Leicester and attend Avenue Community Church.