Kathryn Jackson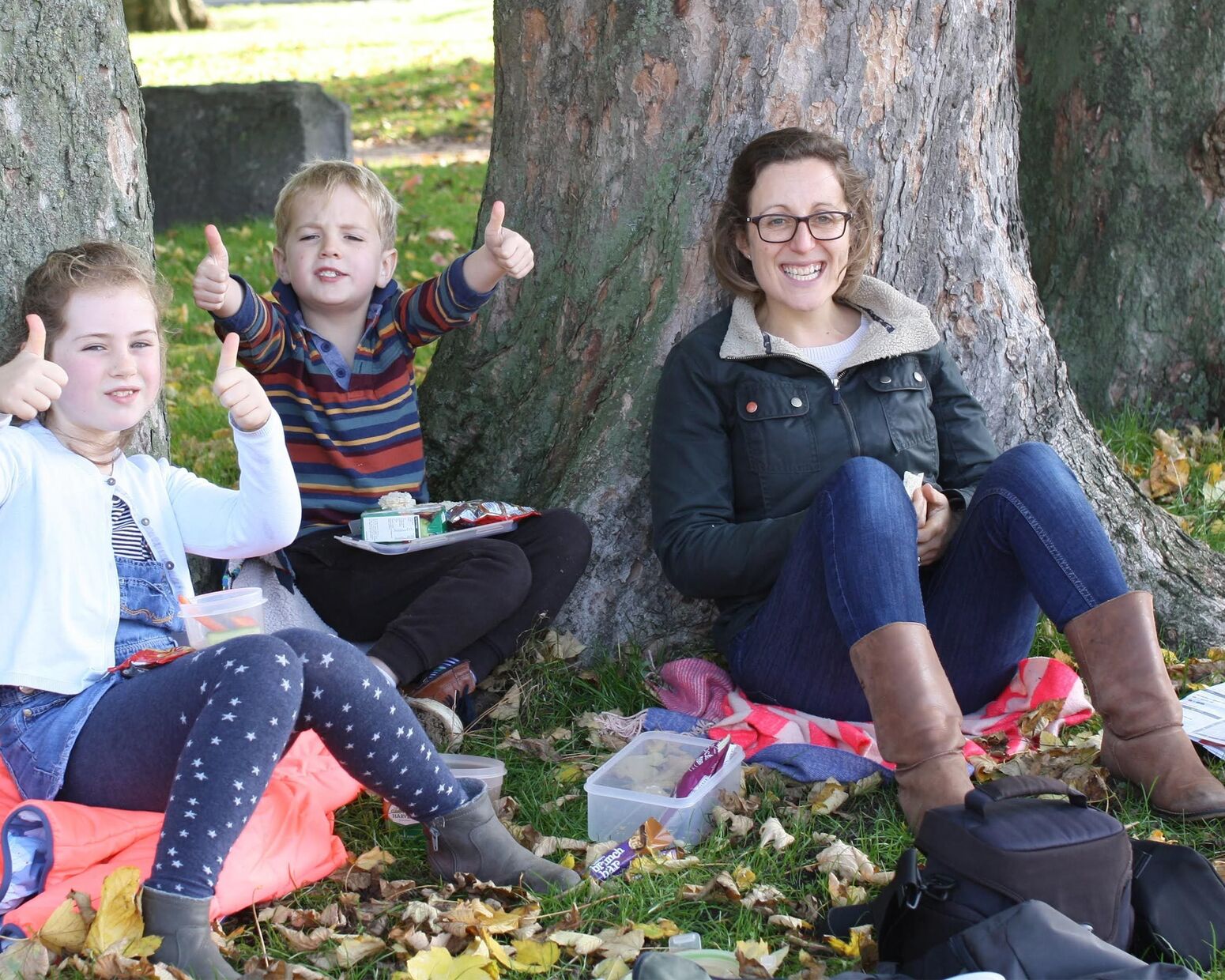 Kathryn joined the staff team at Cornerstone Church in Nottingham in 2014; in her role she does a lot of work with families and women. Prior to joining the staff team Kathryn worshipped at Cornerstone and spent her days very happily teaching History at a local secondary school.
Kathryn has been married to JJ (Jonathan) since 2006 and they have two children who fill life with laughter and challenging questions.
In her spare time, Kathryn enjoys running (or at least enjoys chatting as she runs). She also likes nothing better than pruning, planting and generally pottering in her garden.