Julian Wilks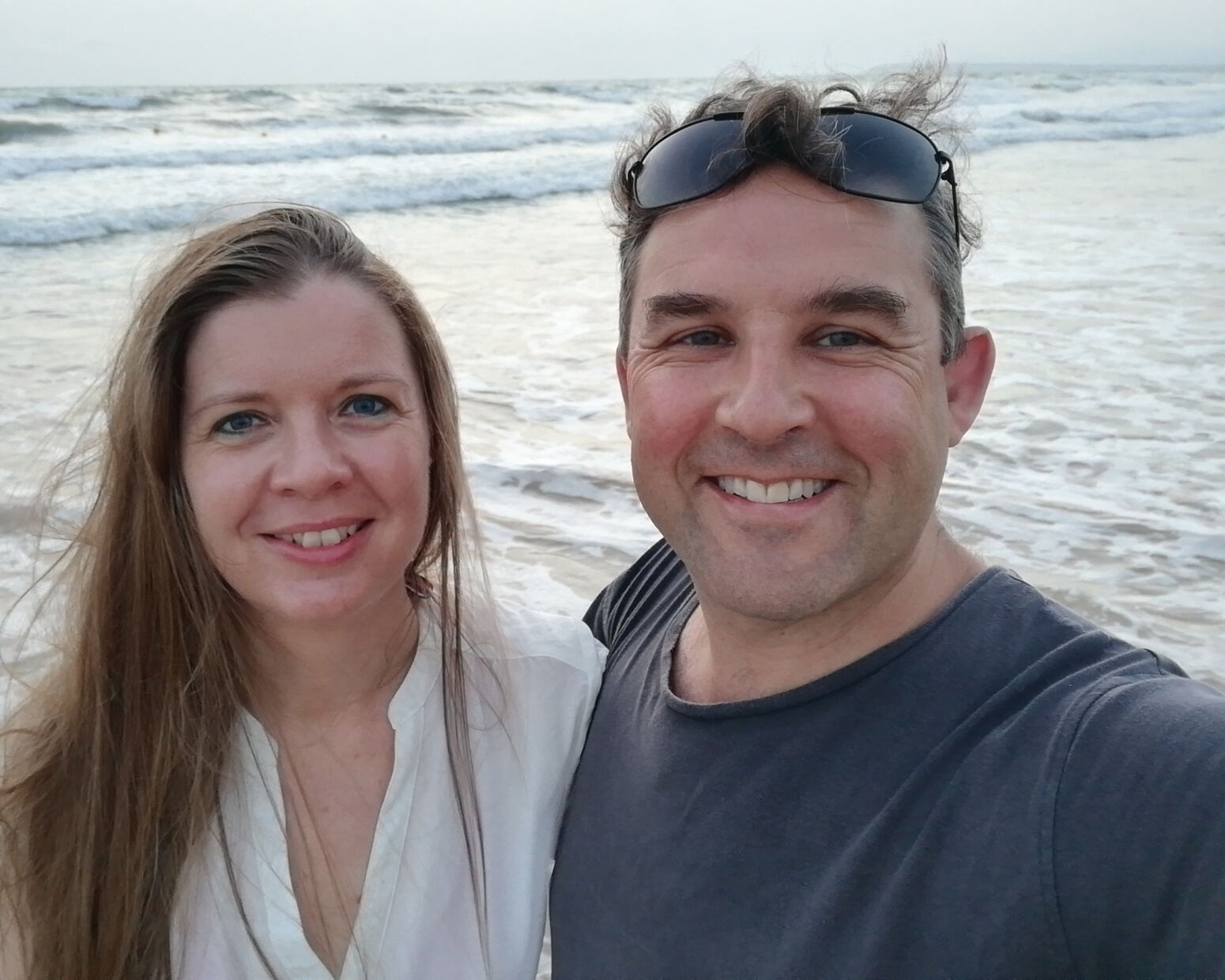 Julian is married to Anne with three school aged children and lives in a small village just outside Market Harborough, Leicestershire.
Julian (Jules) is a Chartered Environmental Health Practitioner (Chartered Institute of Environmental Health), and specialises in Health and Safety and advice in public and private sector organisations.
Jules currently, works two days a week in a Primary Authority Lead Officer position where he is consulted out as a national lead to UK leading businesses. Current clients include Travis Perkins, the Radisson Hotel Group, Poundland, as well as other regional businesses. This work involves; operational business advice, assisting leadership, writing business/assured advice (that is legally recognised in law) and all Health and Safety technical support.
More recent work has involved planning and implementing COVID-19 measures into the companies above during the lockdown period and ensure local authority critical workers are kept safe and healthy to effectively work safely