Jonathan Parkinson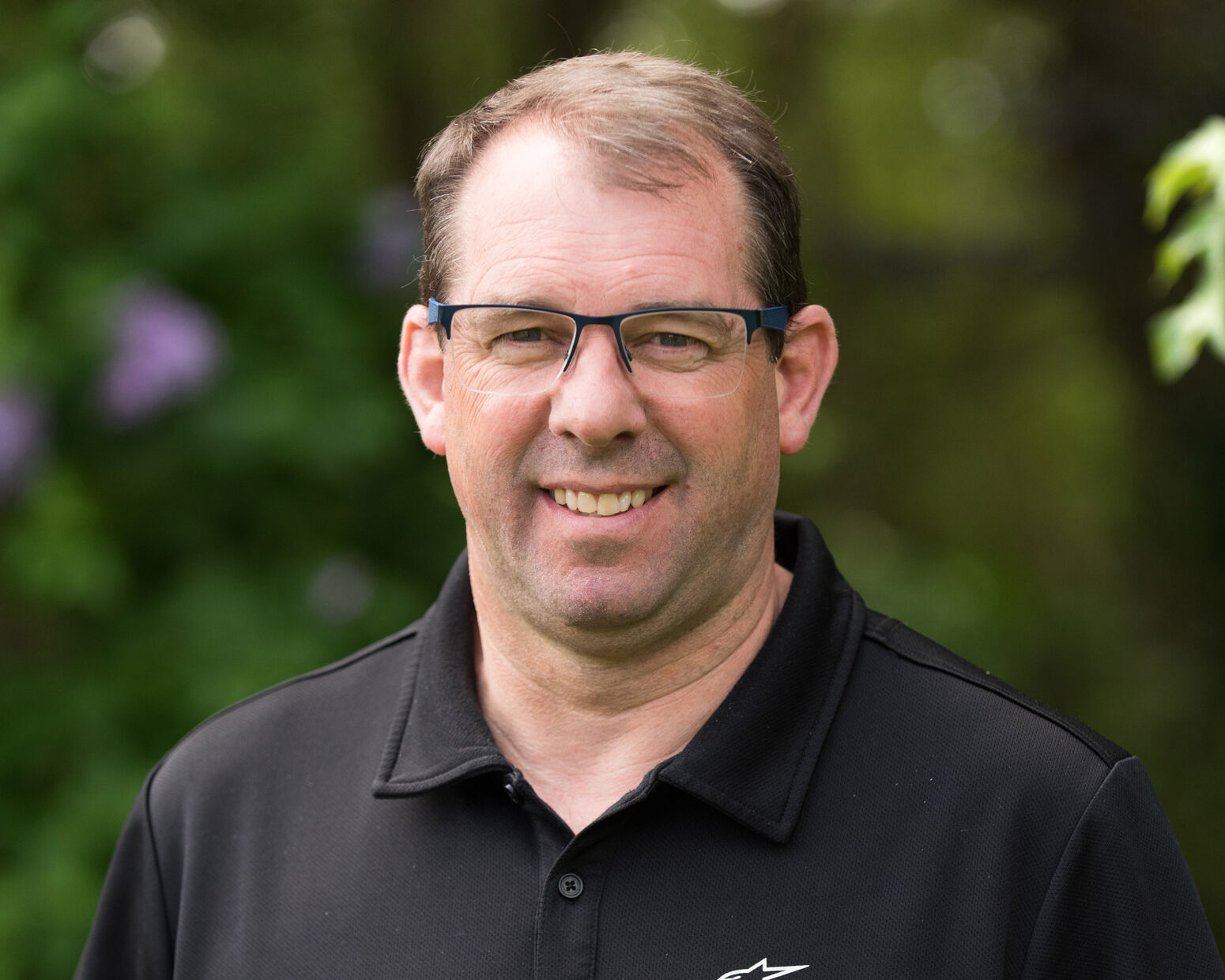 Jonathan has been serving the Lord at Caring For Life since the inception of the ministry back in 1987, when the need grew in his father's church to share the love of Jesus with hurting and struggling young men and women.
His initial role was to manage the farm project, as his background was in agriculture, on the farm where the ministry was based and then, over the years, his role has developed within the mission to become the CEO in 2014.
Caring For Life is a Christian charity seeking to "share the love of Jesus" with at-risk and hurting people, including those who are homeless.
Currently, he also serves as pastor and elder of Grace Community Church Leeds which he, along with a few others, helped found in 2009, reaching out to the Holt Park and Cookridge communities in Leeds.
Jonathan is married to Pam, and they have two daughters, one of whom is married. All are involved in Christian ministry.