Jonathan Carswell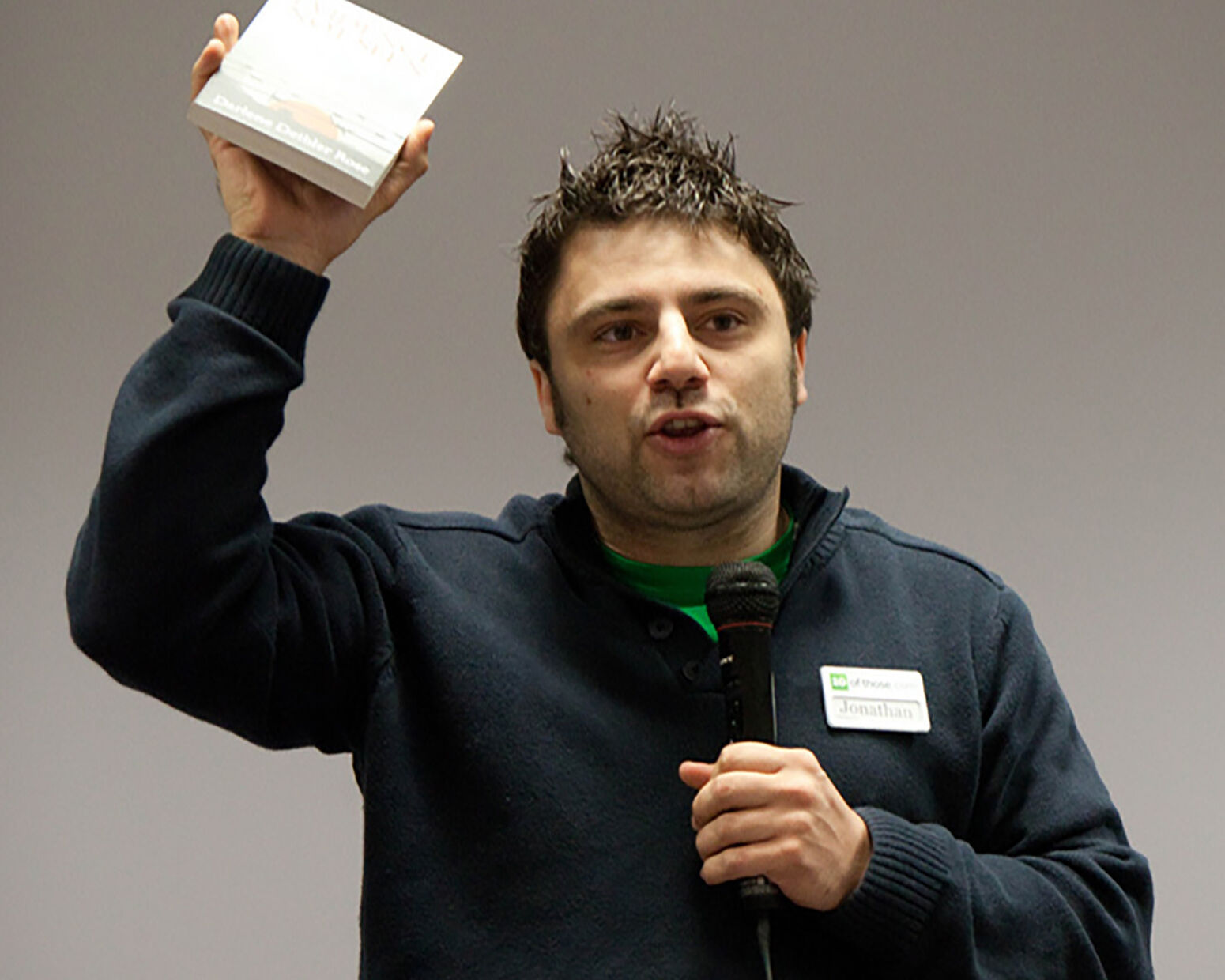 Jonathan is the CEO of 10ofthose.com - a book ministry that began as a hobby in his bedroom.
At the time he was a youth pastor in Northern Ireland, after studying at Durham University. Jonathan grew up in a Christian family, but came to know Christ aged 16 on a Christian camp in Holland, run by Young Life.
Today he lives in Chicago, USA, where he is pioneering the American arm of the work. He is married to Felicity and they have two young boys.