Jonathan Bond
Director for Smaller Churches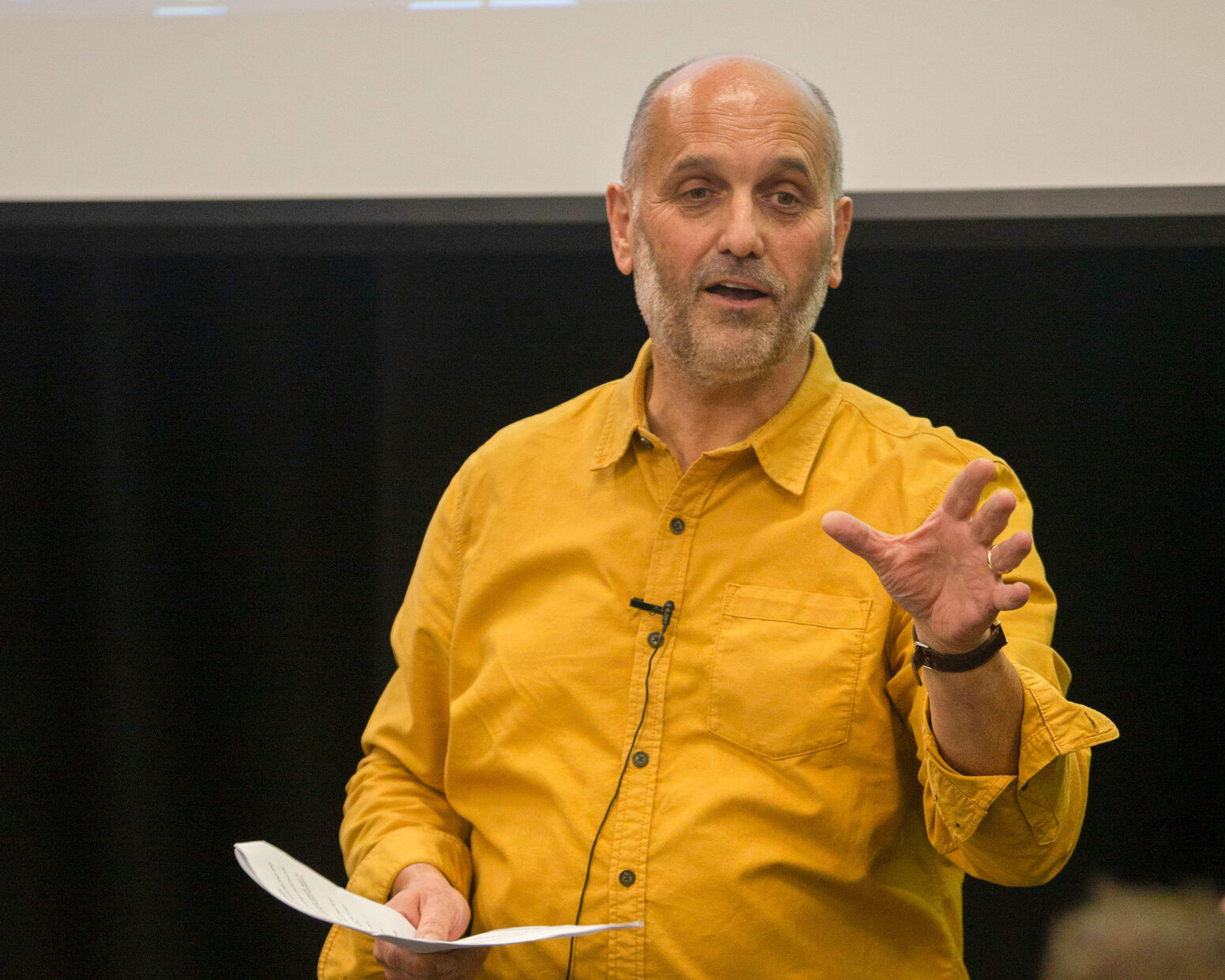 Jonathan is married to Sarah - they have four grown-up daughters and four grandchildren (two girls and two boys). He loves being a grandad but admits it has taken some getting used to being married to a grandma!
He was brought up near Bakewell in Derbyshire, before following Sarah to Leeds (it was worth it, they married 2 years later).
Jonathan was a management accountant before his call to full-time Christian ministry. He undertook 2 and a half years on the job training at the church he attended in Leeds before, on his 40th birthday, becoming pastor of Jennyfield Evangelical Church, a smaller church in Harrogate. After nearly 18 years, he left to become FIEC's Director for Smaller Churches.
Jonathan is still keen on sport, albeit enthusiasm has perhaps surpassed ability as the years have gone by (not that he wants to admit it).