John Samuel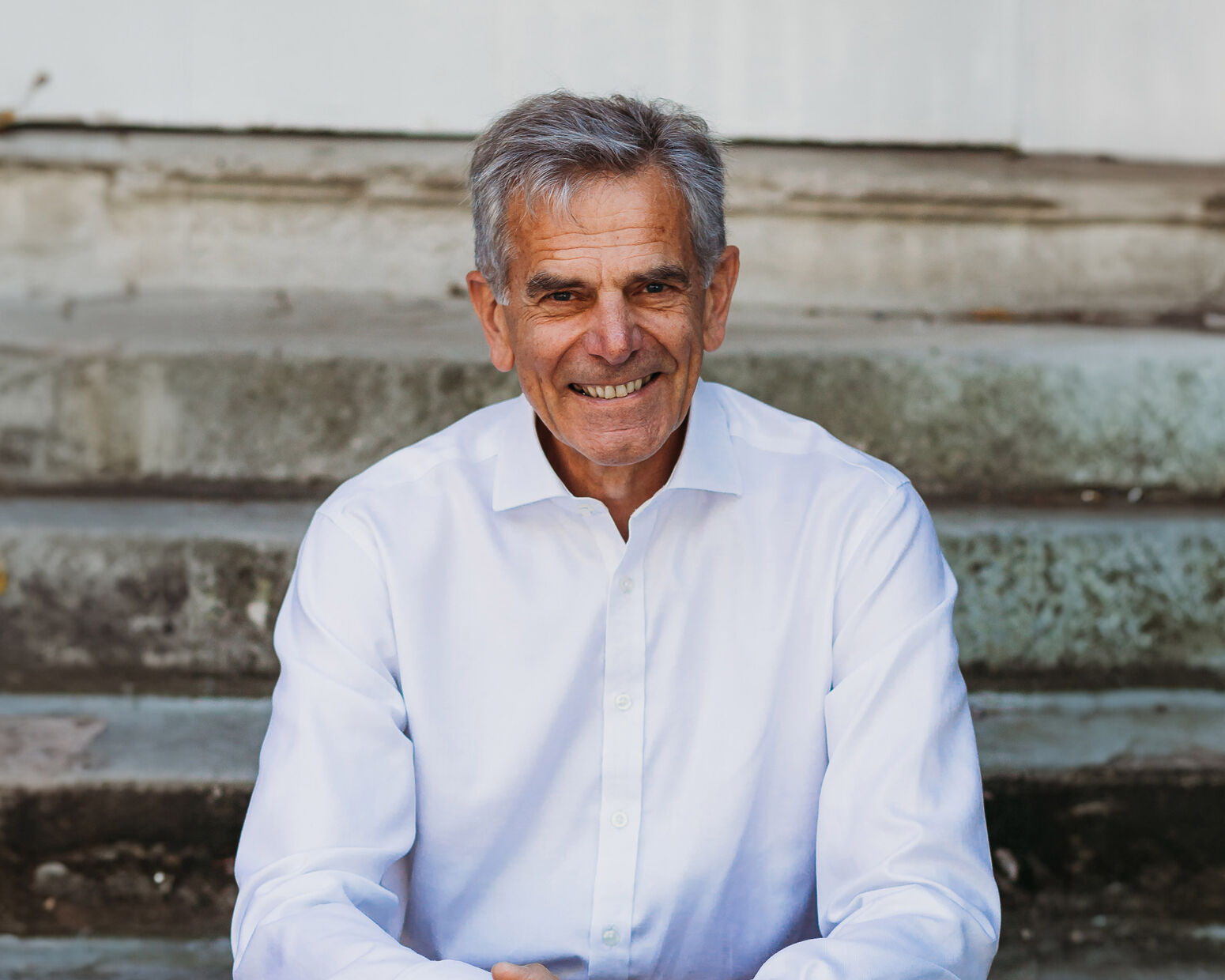 John was brought up in a Christian family and came to his own faith in the Lord Jesus as a child. He studied law at university and practised as a solicitor in his 20s.
After a degree in theology, he went into pastoral ministry, serving as a pastor in Ireland for 19 years and London for 11 years. He retired at Senior Minister of Duke Street Church in Richmond Upon Thames in July 2023.
He is married to Jo, a GP. God has given them three children and, as of 2023, two grandchildren. John's hobbies include playing tennis and the piano.