Jeremy Marshall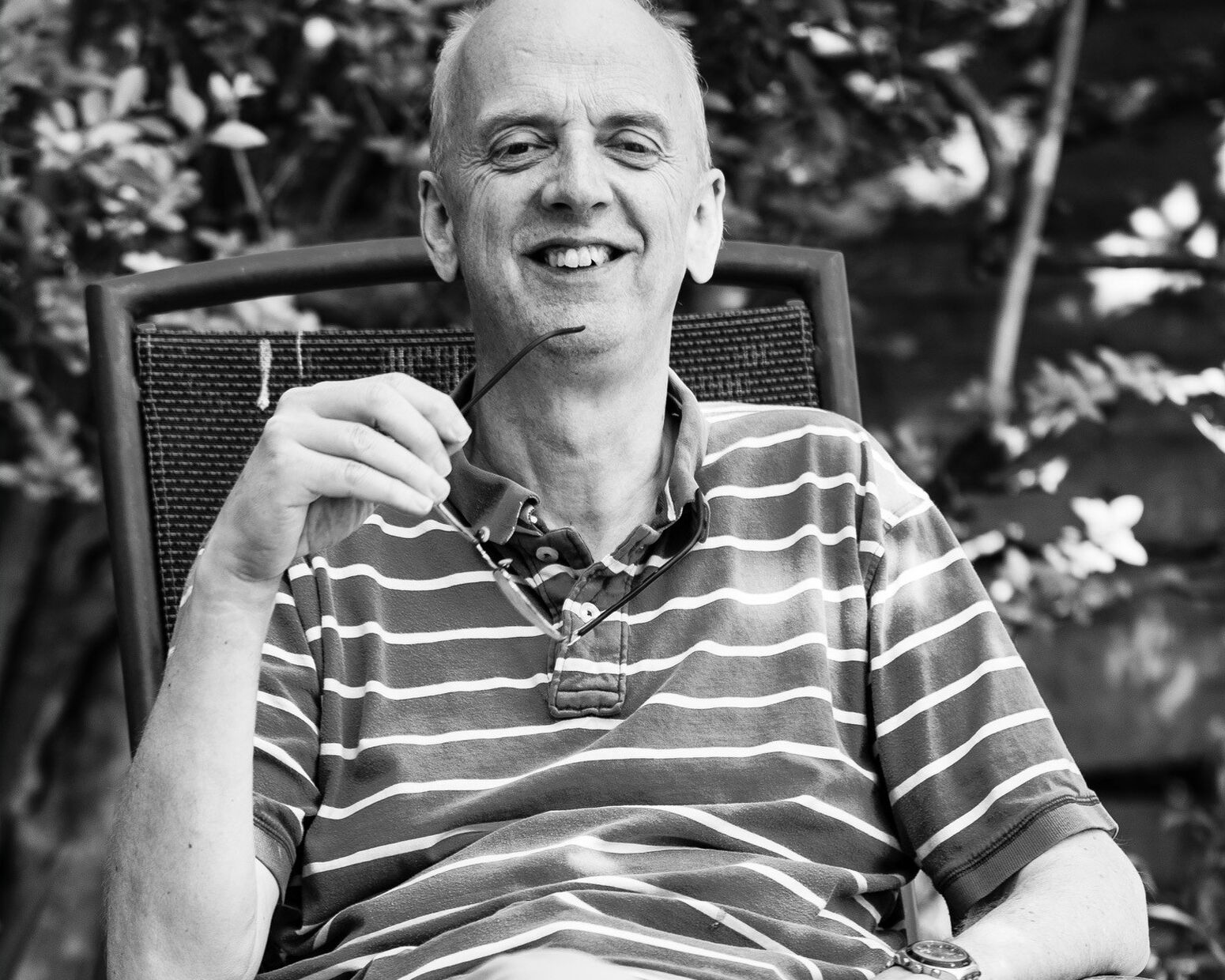 He grew up Bible smuggling every summer behind the Iron Curtain with his father, who was an evangelical free pastor.
His last job was CEO of the UK's oldest private bank, C Hoare and Co. He and some friends then acquired Kingdom Bank and developed it to help churches grow.
Jeremy was diagnosed with a rare form of cancer in 2013, at the age of 49, and in 2015 was given 18 months to live.
He found that cancer made him an "accidental evangelist" - he regularly spoke to churches, businesses, schools, and students, and wrote an evangelistic book about his experience, Beyond the Big C.
Jeremy died peacefully in August 2023. He was married to Jeanette and had three adult children.