Jen Charteris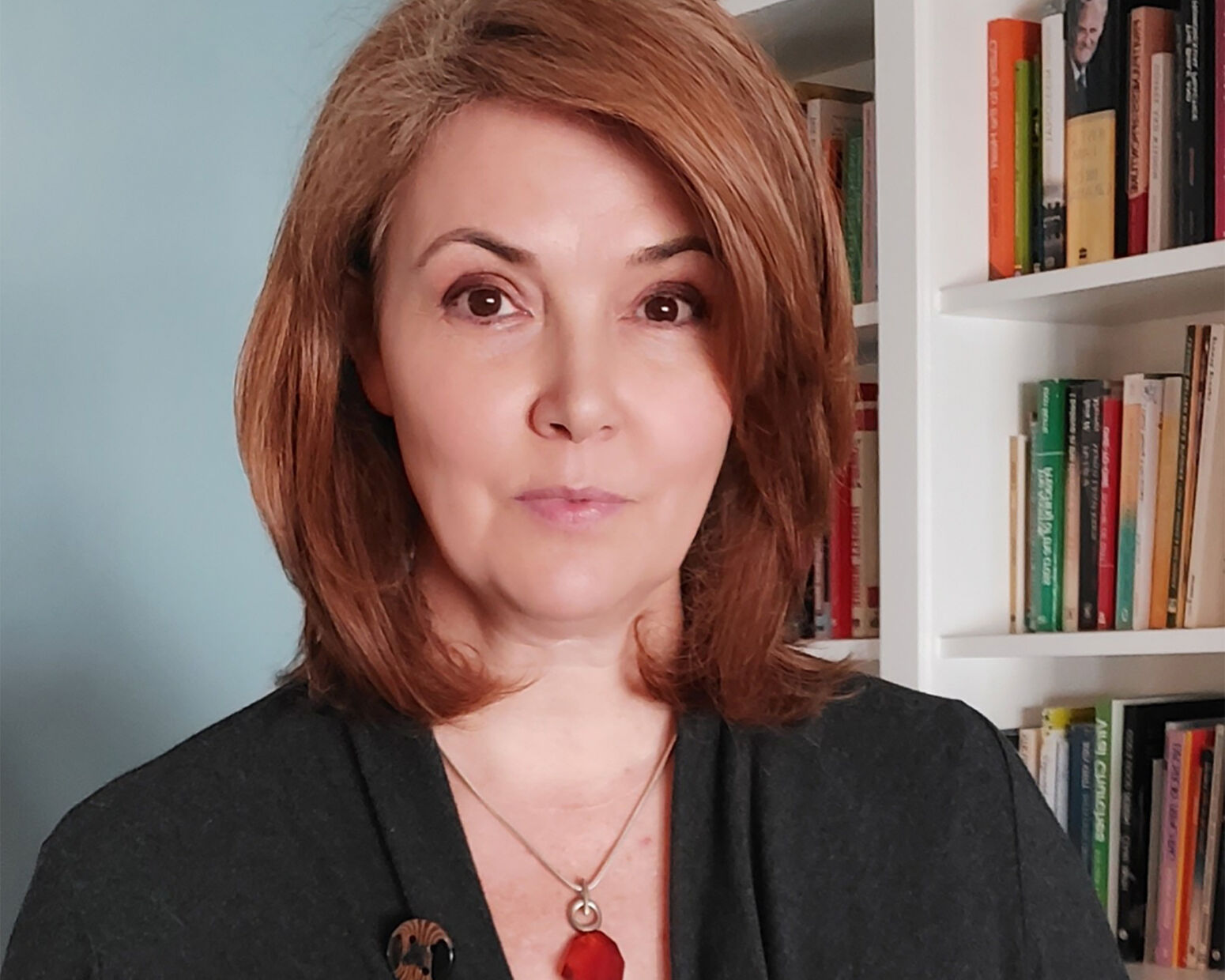 Jen is Executive Director of Crosslands, serving churches with in-context theological training and resources for ministry and mission.
She made the move to Crosslands in 2018 after more than 25 years working in organisational, leadership consulting for government and the private sector.
A trustee of UCCF and Stewardship, she also continues to speak on organisation, leadership, and governance for ministries around the world, including IFES and ELF.
Originally from South Africa, she is married to Hugo, a church pastor and planter in Newcastle and they have two adult children.