Janette McCool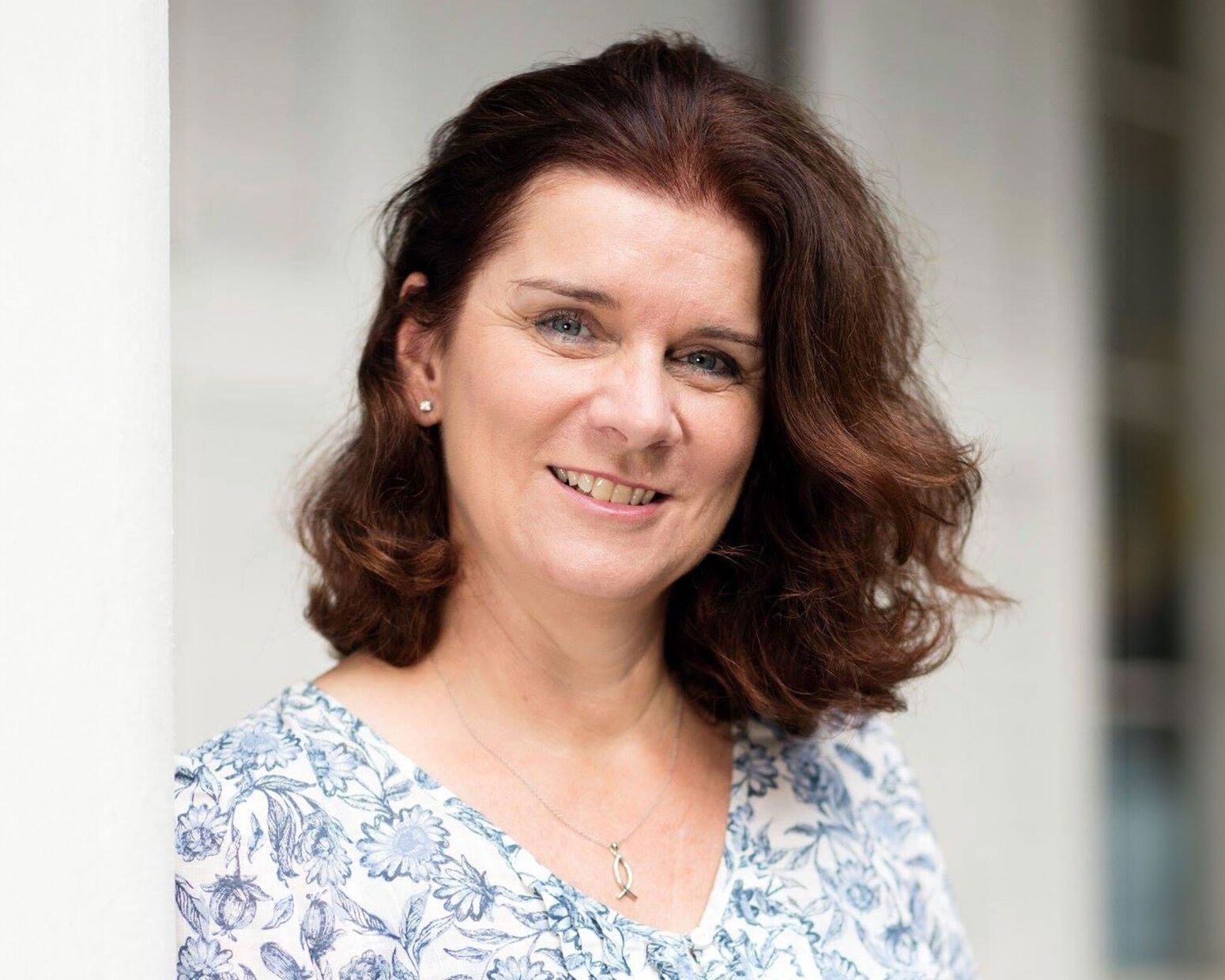 Originally from Yorkshire, Janette has lived in Hong Kong for the last 27 years.
After a long, and not always close, walk with the Lord Jesus, Janette is now passionate about studying God's Word and getting to know Him better.
She was part of the Women's Ministry team at Ambassador International Church in Hong Kong, where she encouraged women to be living wholeheartedly for the Lord.
Janette returned to England in June 2023 to begin a role as Women's Worker at Ebenezer Chapel in Walton, Liverpool.