Jane Gamston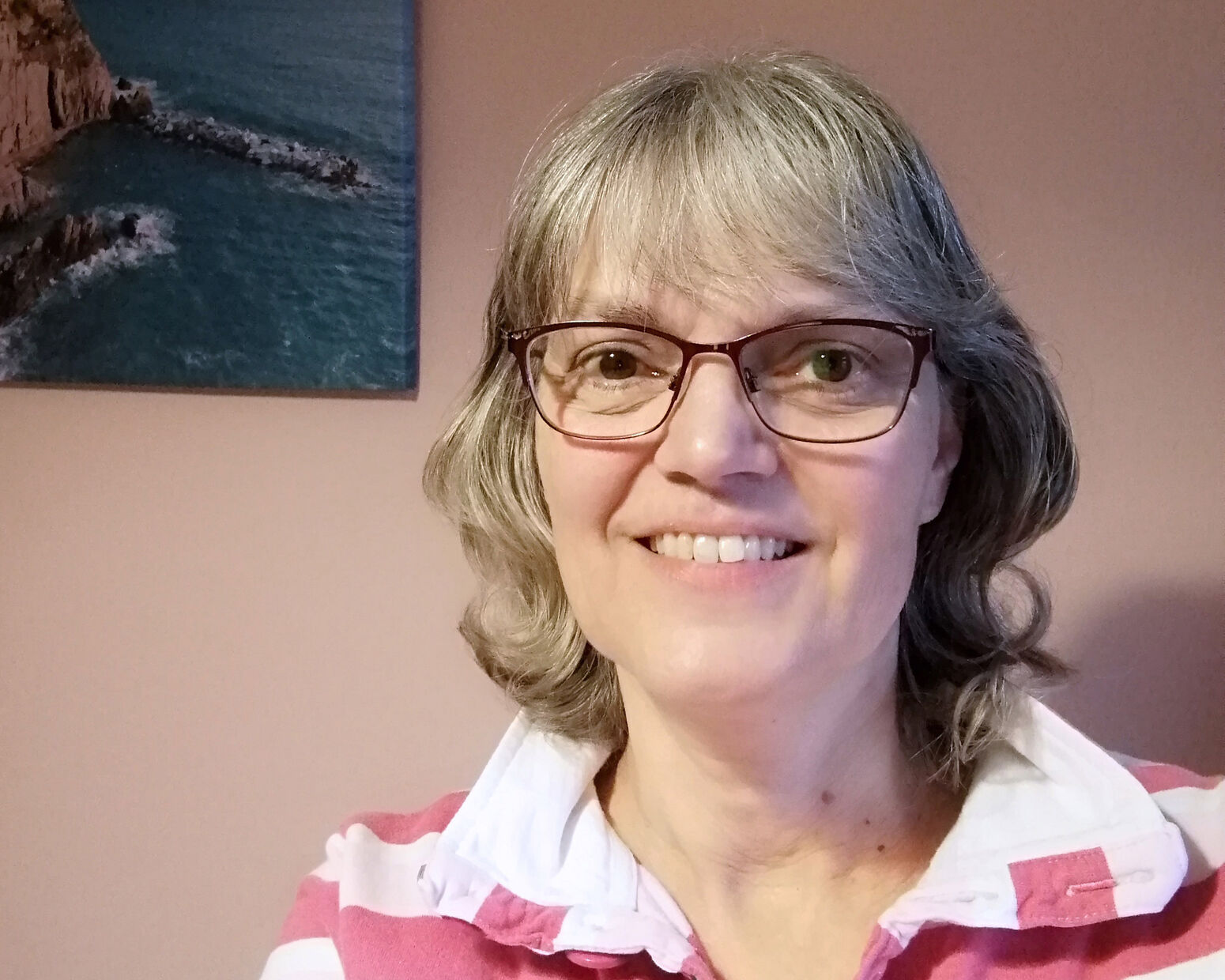 Jane Gamston has lots of experience as a pastor's wife (married to Paul, the pastor at South Craven Evangelical Church in North Yorkshire), as a mother, and now as a grandmother (becoming one in 2020 during lockdown).
She has a passion to share the Lord Jesus and see God's church grow and to persevere in ministry despite challenges.
Jane has proved the Lord through difficulty and loss and knows what it is to trust Him when the future is very much unknown and uncertain.