Graham Thomson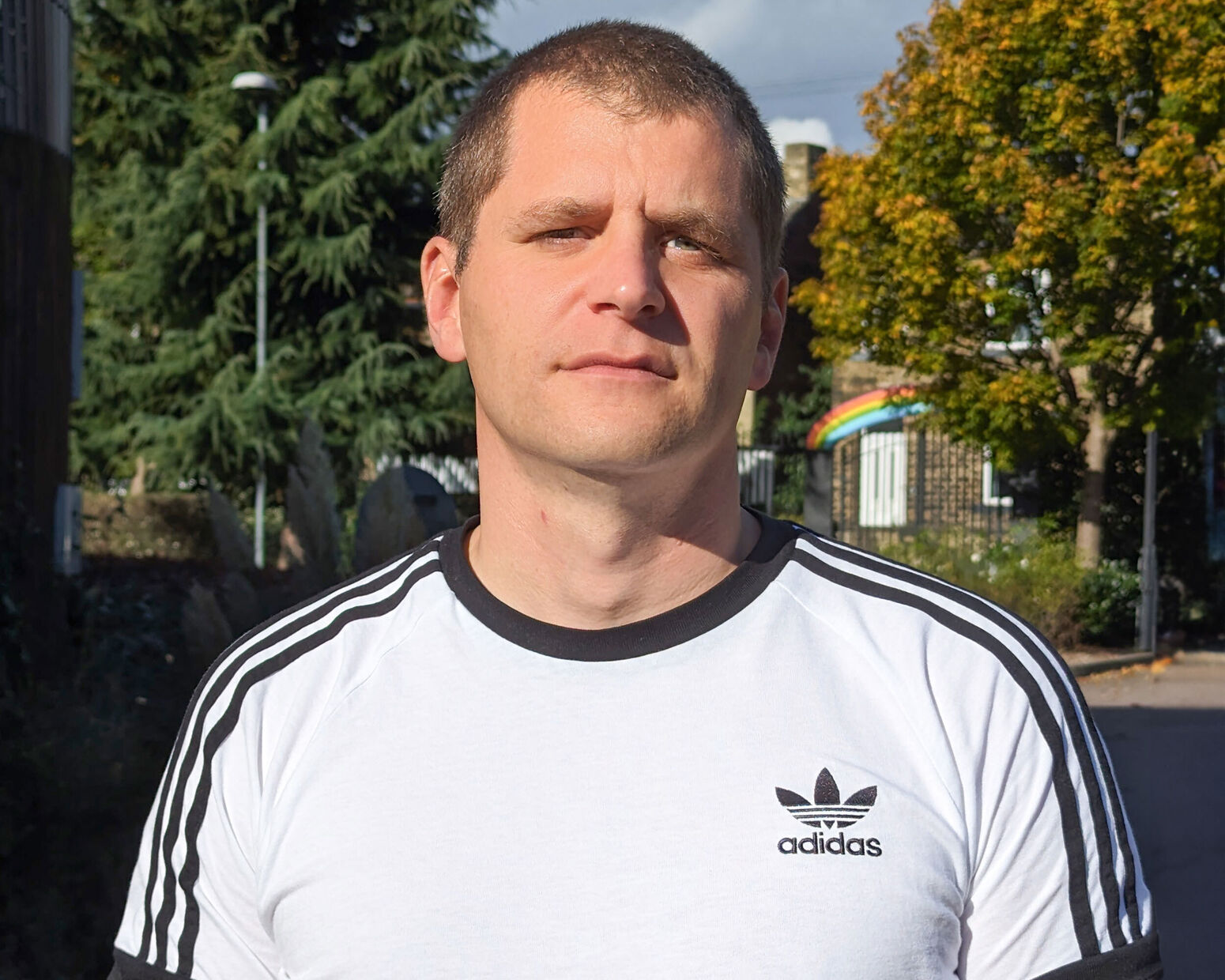 He was a history teacher before helping plant a church in his home town of Huddersfield in 2011. After two years as a ministry apprentice, he was Assistant Pastor for four years, before moving to plant Spen Valley Church in the small post-industrial town of Cleckheaton in 2017.
As well as pastoring Spen Valley, he is the Yorkshire coordinator of Medhurst Ministries. He enjoys commiserating with other Huddersfield Town fans, getting out running, and laughing with mates over a drink.
Graham is married to Dawn and has one son.