Elspeth Pitt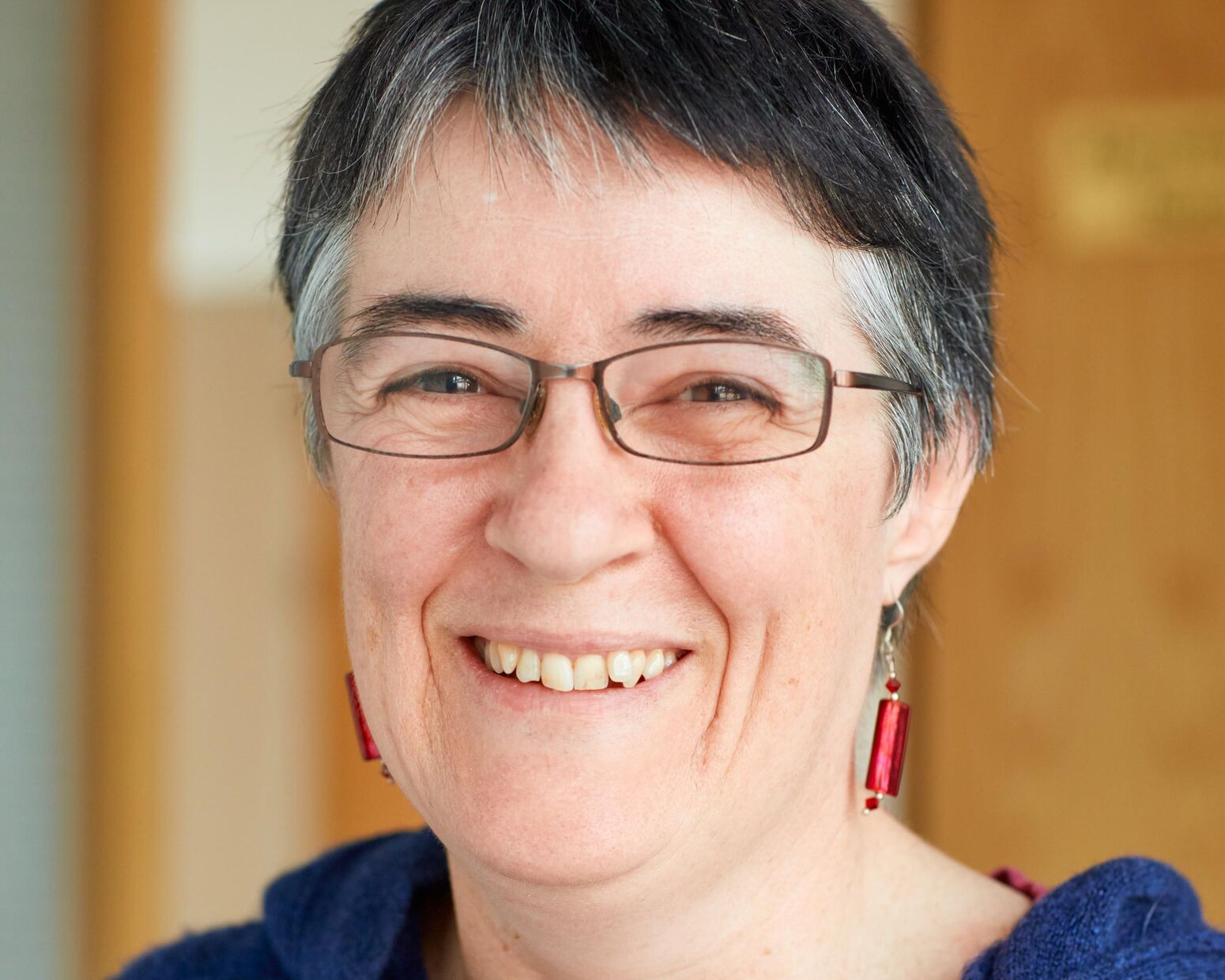 Elspeth has been involved in women's ministry for 25 years, the last three working on the staff team of Highfields Church in Cardiff where she has particular responsibility for home groups and pastoral care.
She enjoys helping women become more confident in handling the Bible for themselves and growing in their walk with Jesus.
Elspeth is delighted to be back in the land of her fathers, and enjoys learning Welsh, miserable theatre and lost sporting causes.