Edward Connor Solicitors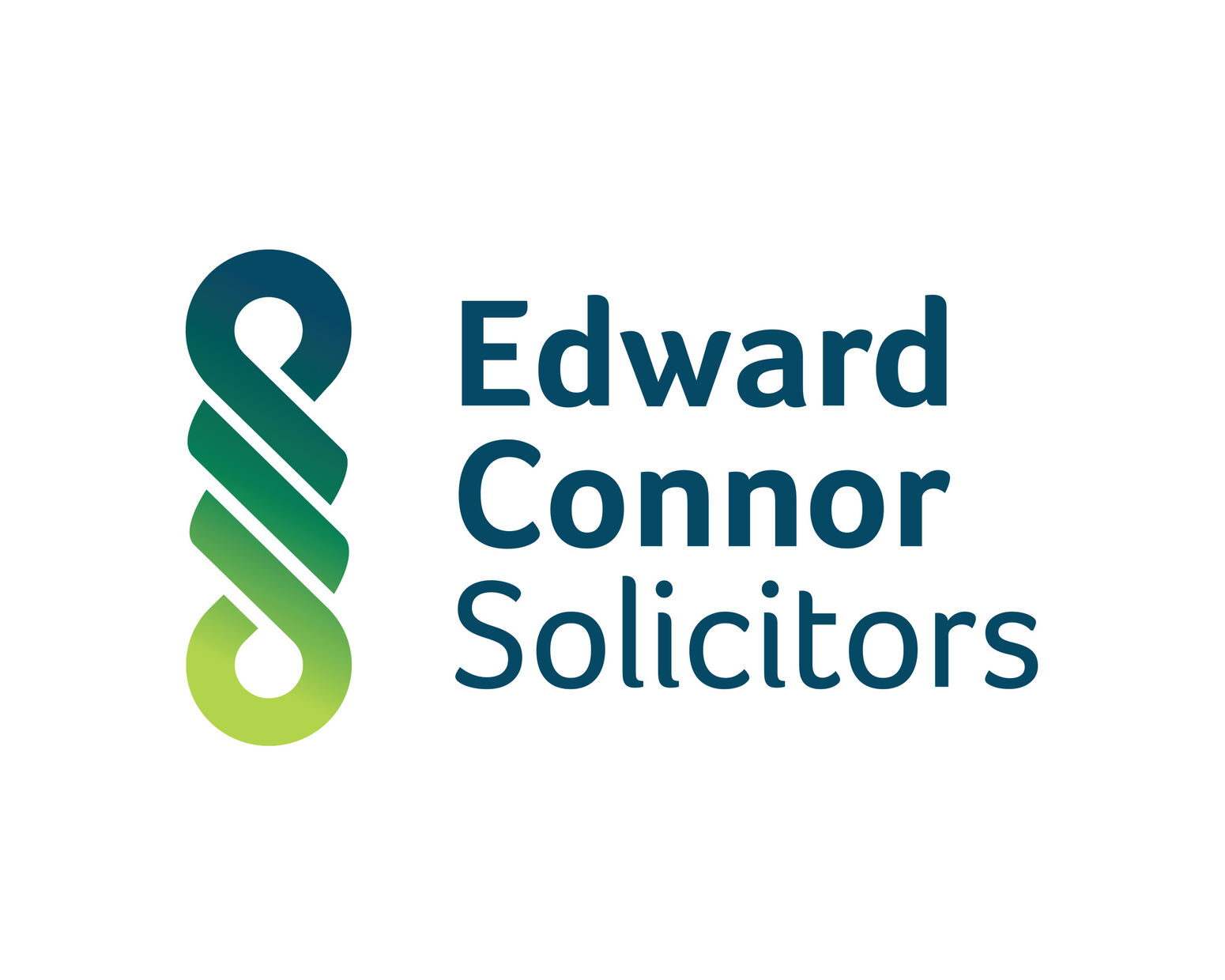 We understand that Christian organisations want to be biblically faithful as well as legally compliant. That's why we think it matters that your legal advisers share your gospel priorities.
Edward Connor Solicitors is uniquely a Christian charity as well as a law firm. We share your aim of advancing Christ's kingdom and we want to use our legal expertise to help your ministry to flourish.
Find out more at edwardconnor.com.