Ed Drew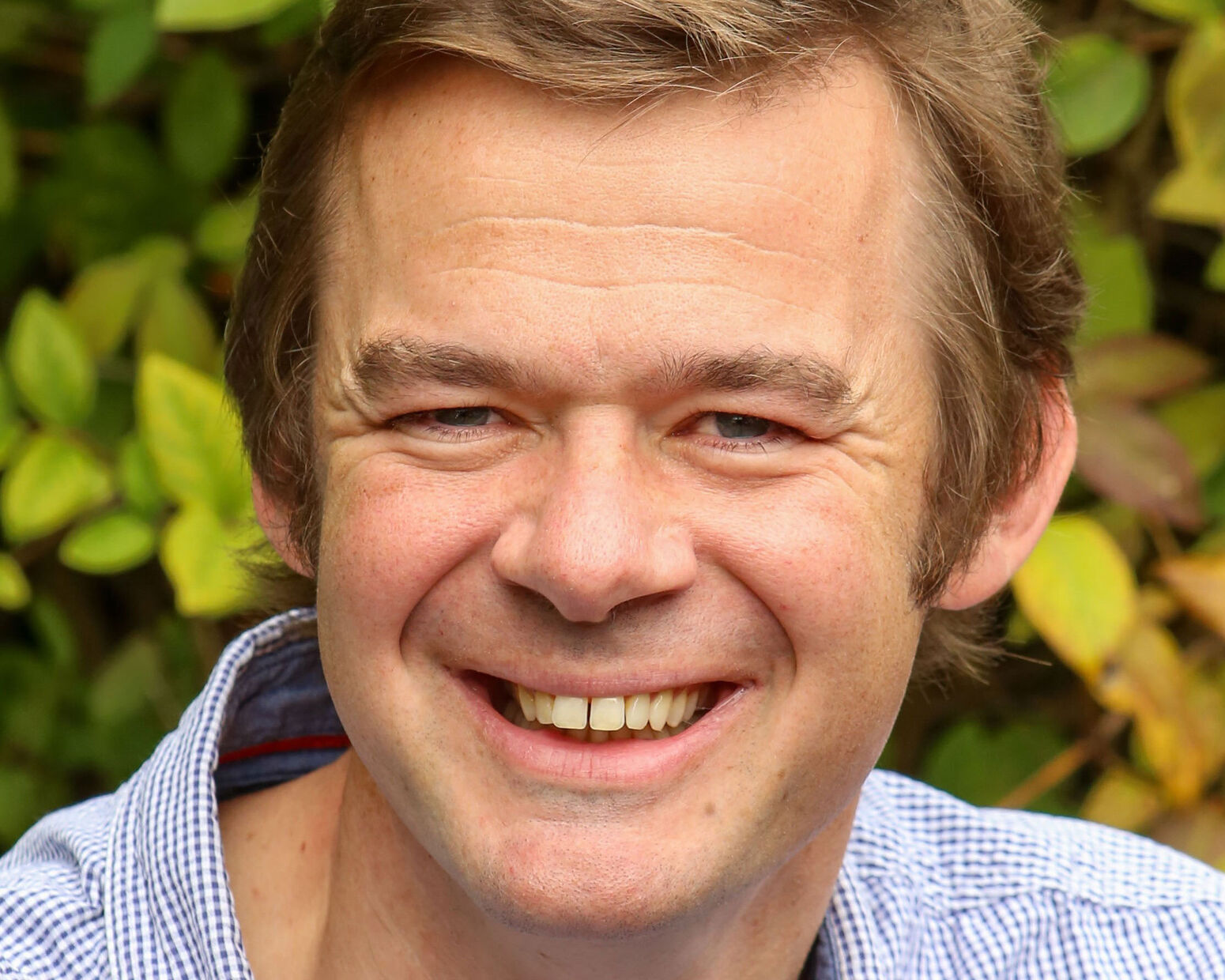 Ed is the Director of Faith in Kids, a registered charity that exists to support churches and parents in raising children to trust in Jesus Christ eternally.
He is the author of Meals with Jesus, The Wonder of Easter and the presenter of the Faith in Kids podcast.
For twelve years Ed was the Children's Worker at Dundonald Church, South West London.