Dean Dryden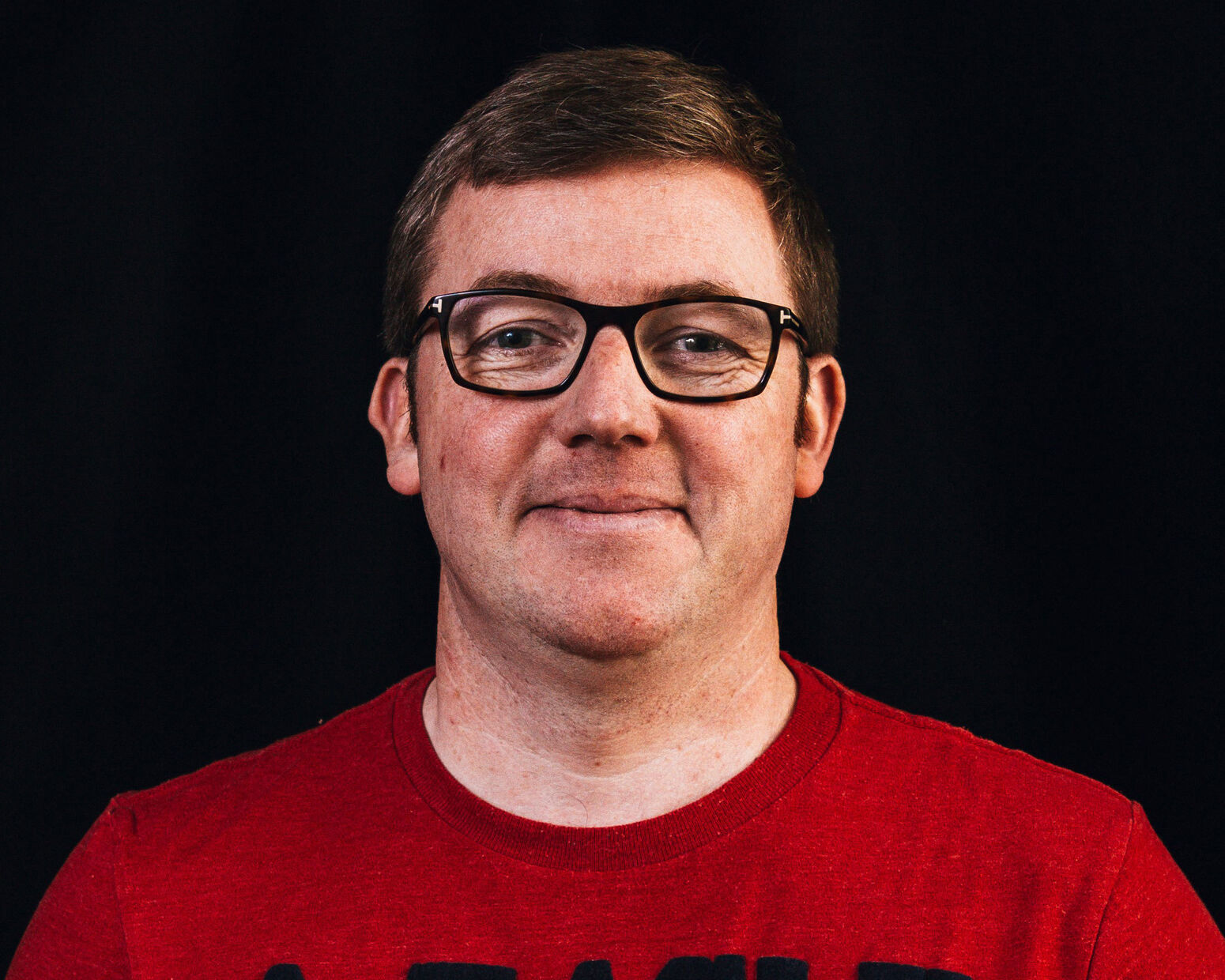 Dean has been Families Worker at Cornerstone Church Kingston since 2014 and is married to Kris and has five kids.
He has had a passion to see children and young people know, love, and follow Jesus, since he was 18 years old.
He enjoys tinkering with his mountain bike, laughing, and sleeping.