Dawn Thomson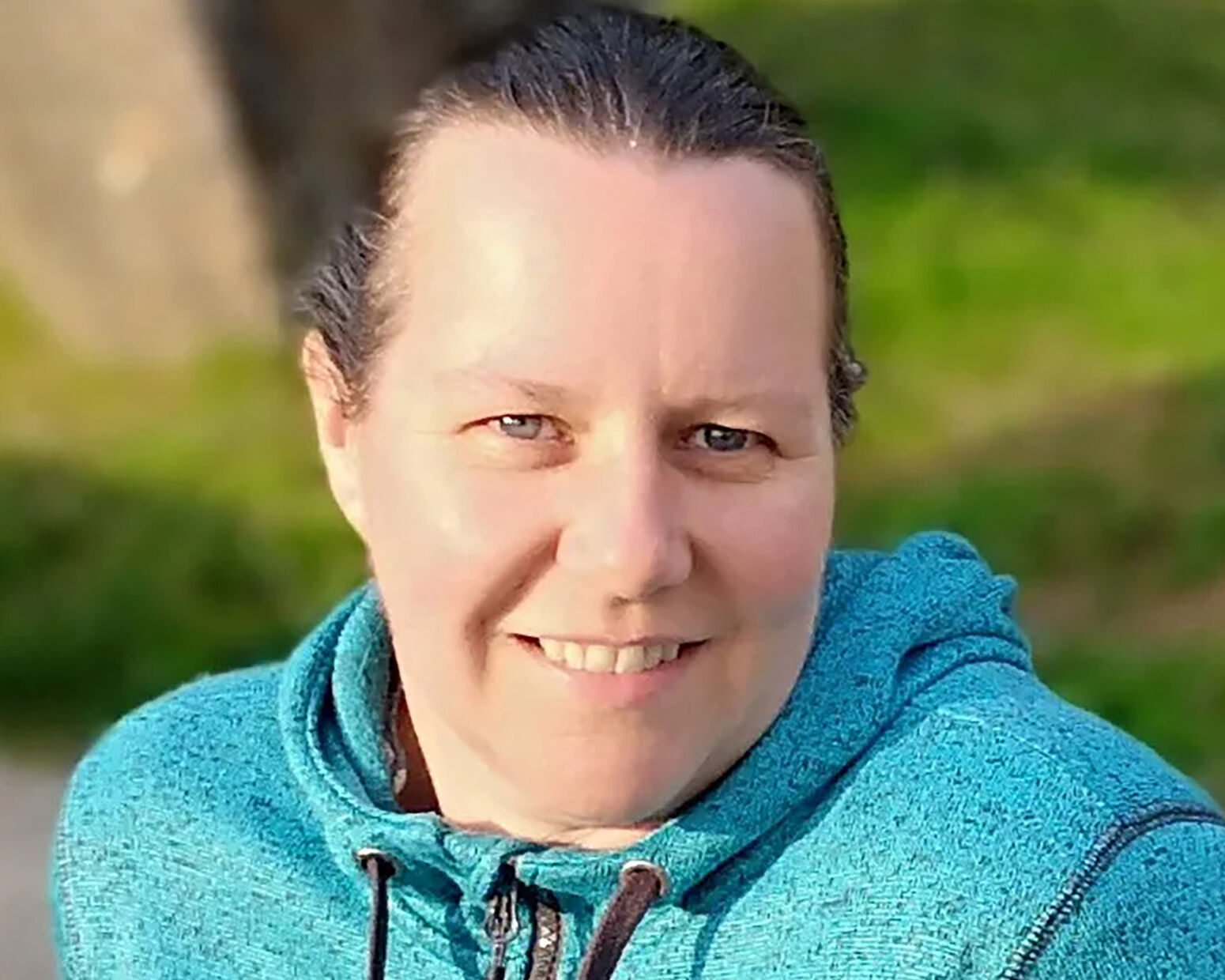 Dawn serves as the Outreach and Women's Worker at Spen Valley Church in Cleckheaton, West Yorkshire.
She moved to Cleckheaton with her husband, Graham, in 2017 to plant Spen Valley Church.
Most days she can be found serving the community, singing, dancing, drinking coffee and pointing the women of the Spen Valley to Jesus.