Becky Tompkins
Ministry Support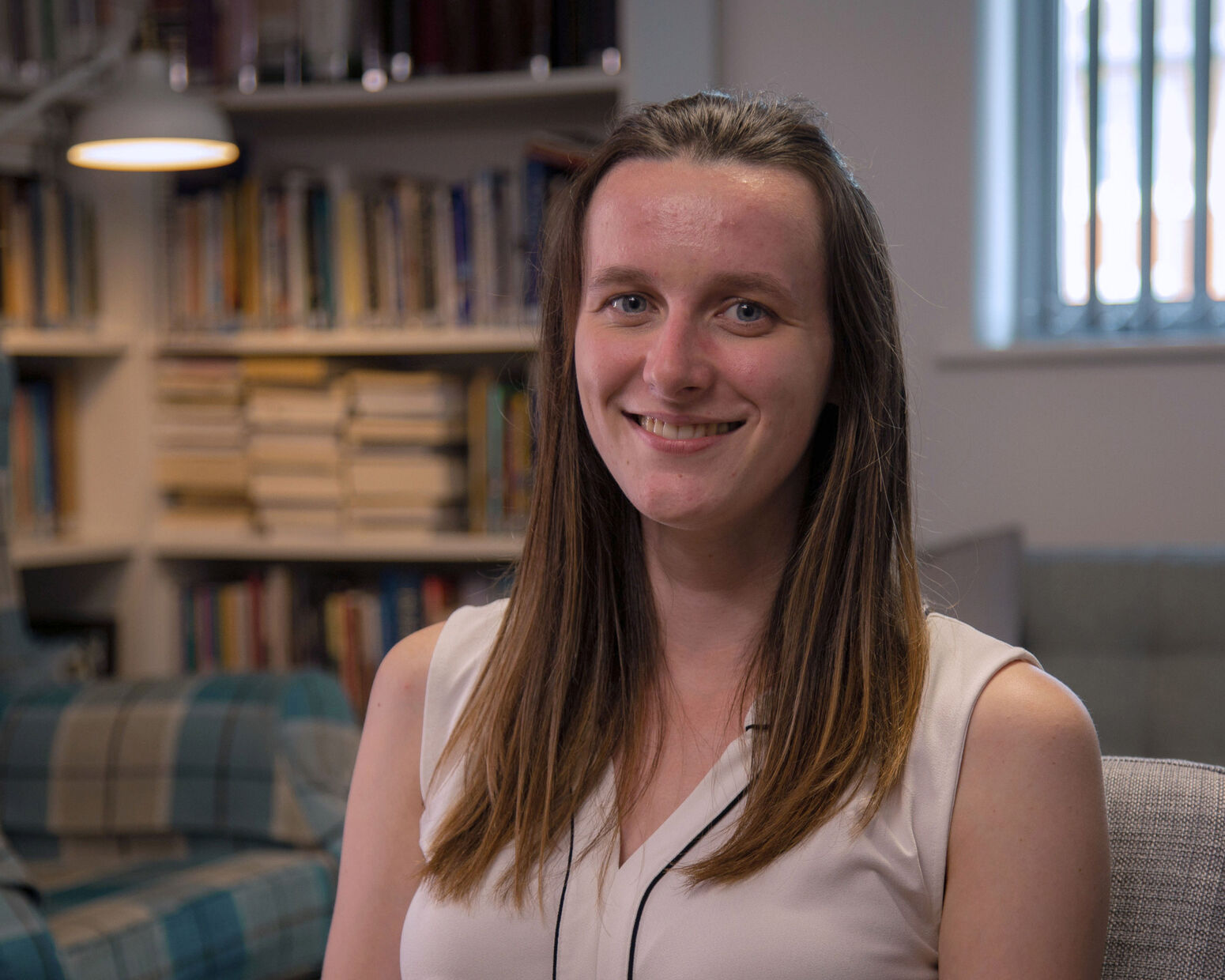 Becky provides administrative support for FIEC. This includes things like writing minutes for meetings, responding to emails, travelling with Directors to conferences and providing other practical support.
Becky grew up in a town called Hinckley along with her brother and twin sister. She loves spending time with friends, going for walks and horse riding. Her ideal evening is watching a movie with friends and chocolate.
She is a member of Trinity Community Church in Hinckley which was planted in 2010 and became Independent in 2013.