Barry Walker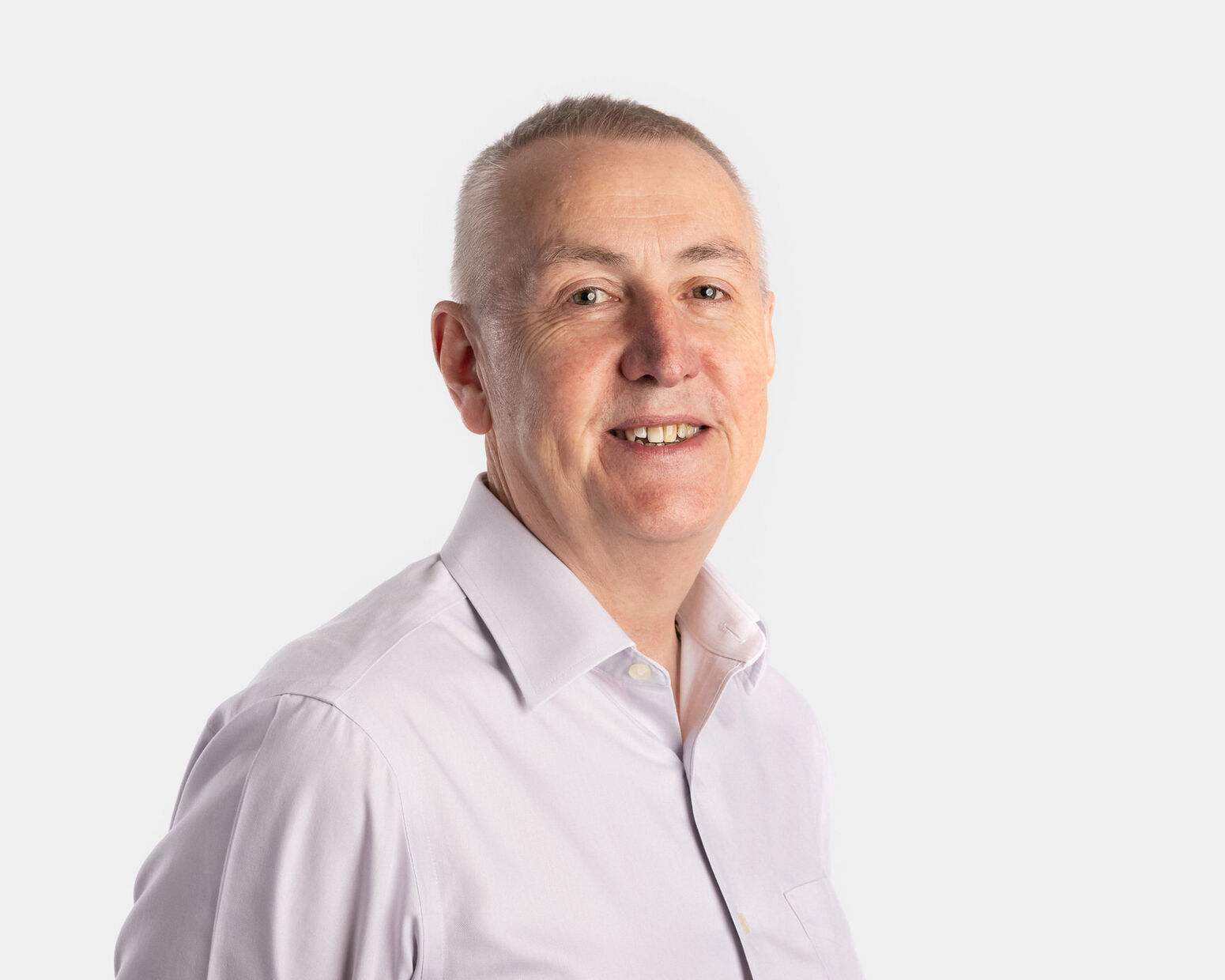 Barry is Kingdom Bank's Head of Insurance and has worked in the insurance industry for over 40 years.
Leading a team of specialist insurance brokers, he enjoys using his experience to serve and support Kingdom Bank customers, working with churches and charities to ensure they have the right insurance cover to protect them, and the people they serve.
Outside of work he enjoys spending time with his family, watching sports, and going on walks.