Antonia Sheldrake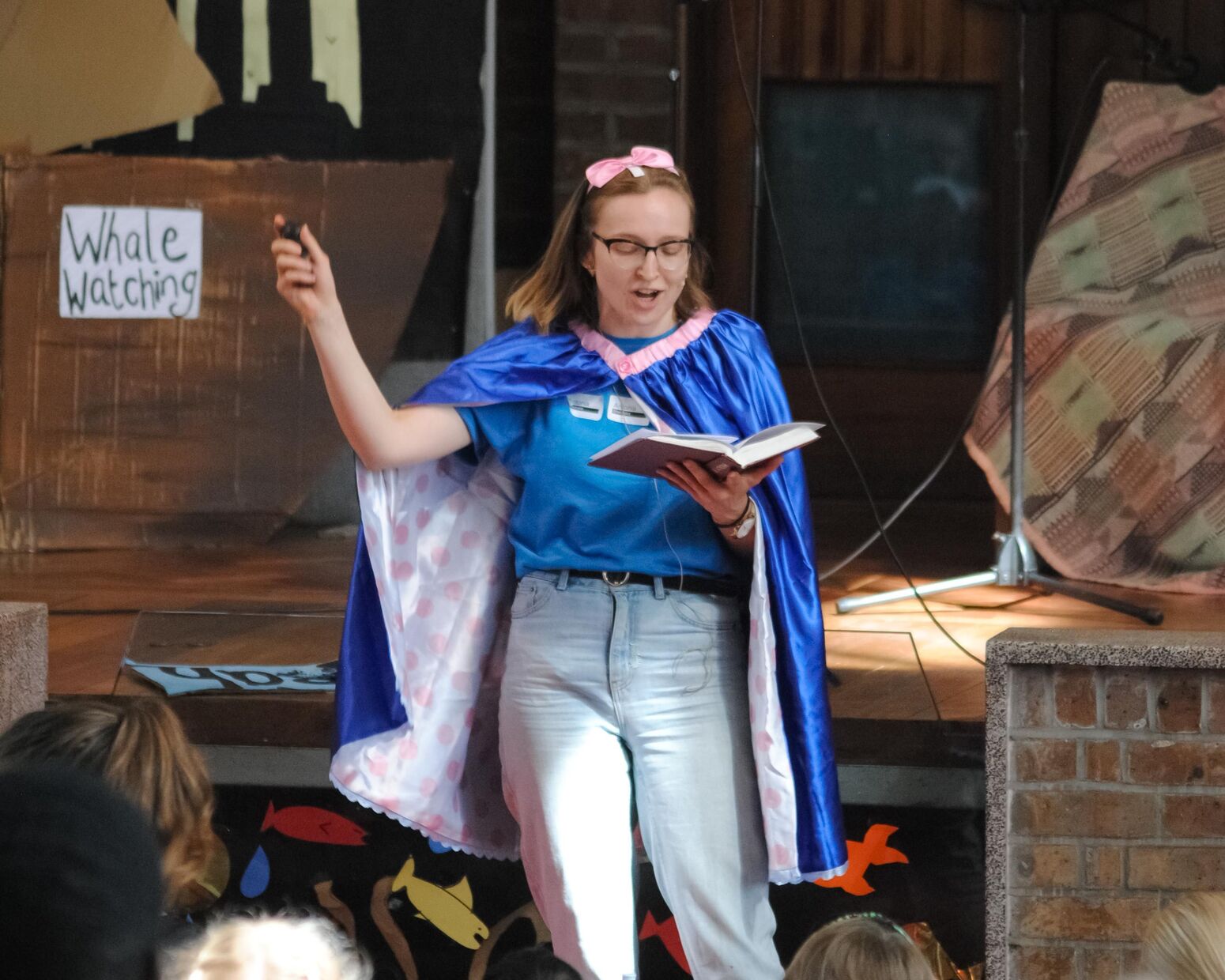 Antonia grew up in Croydon and became a Christian when she was 12 years old. Before university, she took a gap year with London City Mission where she first fell in love with coffee, the East End, and the church family at East London Tabernacle!
After graduating from Durham University in 2017 she was an apprentice at Thornton Heath Evangelical Church (where she grew up) and now is the Youth and Children's Worker at East London Tabernacle Baptist Church.
There she is involved in leading and teaching groups from ages 3-18, as well as going into local primary schools for assemblies and running an outreach project for teen girls.
When she decides to down tools and rest, you'll find her doing some experimental gluten-free cooking, attempting to get fit, watching a gritty crime drama, or hunting down bargains in local charity shops.